Hey guys, it's time for our weekly fashion hacks to help improve and maintain your closet.
Maintain Your Closet
Use hangers to determine which items you never wear by hanging everything up with the hooks facing one way then flip the direction when you wear a piece. After two months, sell or donate the pieces that you still haven't worn.
Remove dirt on  cloth shoes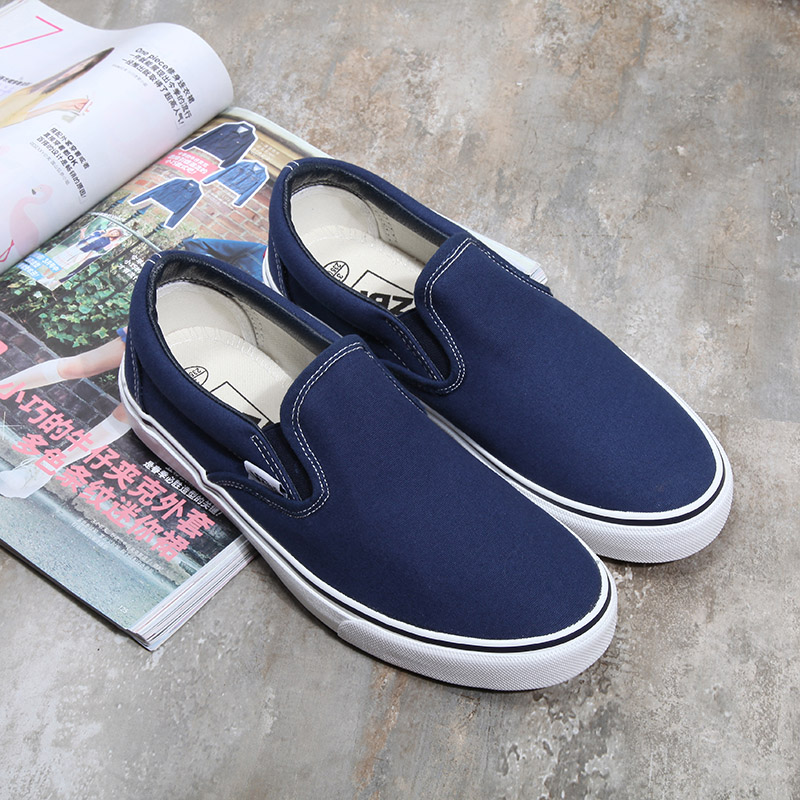 Apply a mixture of baking soda and detergent to a toothbrush, and scrub.
Avoid wrinkles and creases on your jacket
Turn the jacket inside out before you fold it and pack it to avoid wrinkles and creases.
Stop your Jewellery from tarnishing
You can store your jewellery in a ziplock bag to keep it from scratching and tarnishing
Remove odours from sneakers
Cover your shoes with baking soda to help prevent the odour
Make Your Sunglasses tight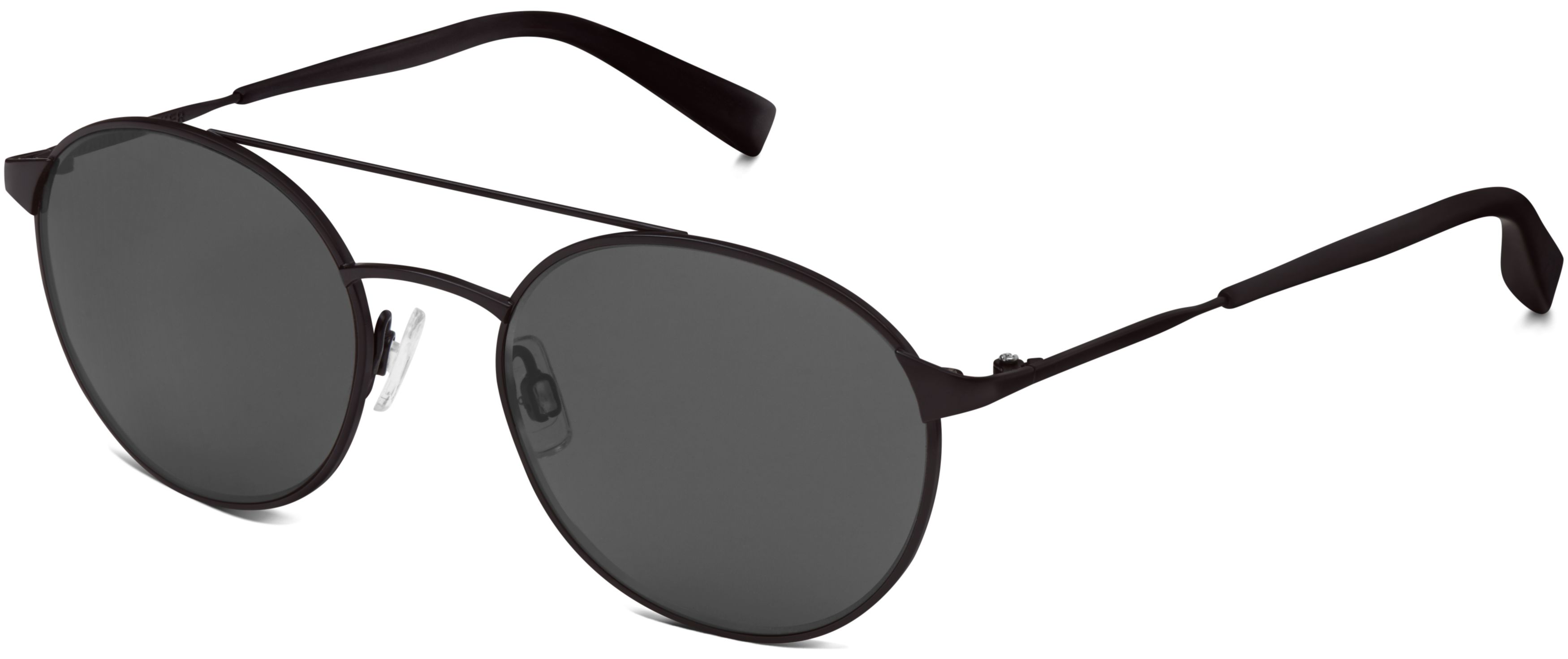 This is for the big heads, use nail polish to tighten the hinges if they are feeling loose.
If you have a story you want to share with Kuulpeeps and the world, please do hit us up on Facebook, Twitter, Instagram or on WhatsApp (0500-002686)