Stress affects us all.
You may notice symptoms of stress during busy times at work or when coping with a challenging relationship.
Too much stress can wear you down and make you sick, both mentally and physically.
The first step to controlling stress is to know the symptoms of stress.
But recognizing stress symptoms may be harder than you think.
Most of us are so used to being stressed, we often don't know we are stressed until we are at the breaking point.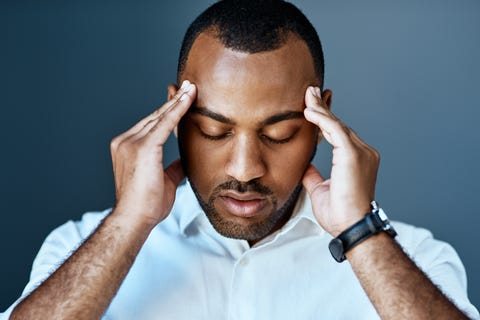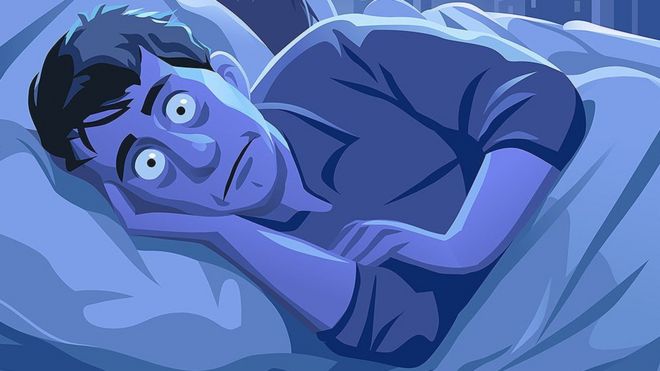 Now with all these symptoms being said, we can figure out if we are stressed or not right?
If you have a story you want to share with Kuulpeeps and the world, please do hit us up on Facebook, Twitter, Instagram