Most of us have been here. That relationship where you vibe so well from the beginning, the jokes are actually funny and the sex is great. But for some reason, whenever you meet, it seems quite off… like you're strangers…
Yup… Time to face the truth. You didn't really have a relationship. It was just a couple of one night stands. So now what can you do to diagnose several night stands, and how do you take it to the next level?
Chats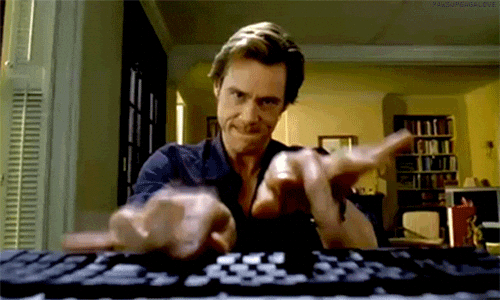 Do you chat outside your date? Usually, at the beginning of relationships, partners want to be around each other. They want to talk to each other, they want to text each other, they desire to be in each other's company. If this is lacking in your "relationship" then you have a problem.
With several night stands, there isn't any desire to be around each other. There isn't much communication between you two. Your relationship is quite shallow and driven by lust.
Too Good Sex
Yes, there is something like "too good sex"… especially when it is a one night stand. Which sort of makes sense when you think about it. The sex is always fire, probably because the relationship is just a series of one night stands! Get it?
We don't mean that if the sex in your relationship is always fire, you should be skeptical but you naaaa look within yourself and ask yourself. Usually, when proper relationships bloom, sex changes. Both partners tend to explore each other physically. They start to experiment, fall into a slower sexual rhythm, and generally chill out.
Asking for more changes everything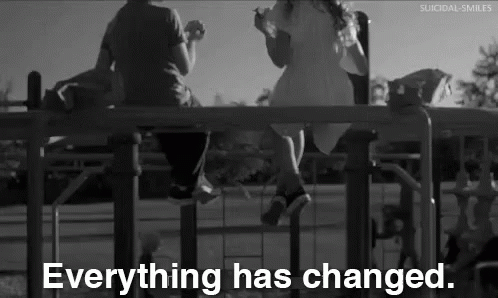 We don't even need to explain this point. Once you ask for something outside their comfort zone like inviting them to a family occasion or even a friend's event, they give so many excuses and eventually tell you they aren't comfortable with such arrangements.
The partner in question don't have, and never have had, any desire to create a complex, deep relationship. All they have ever wanted was physical gratification and company – basically a one night stand, over and over again.
Ever been in such a situationship? Get interactive with us.
If you have a story you want to share with Kuulpeeps and the world, please do hit us up on Facebook, Twitter, Instagram