Top football clubs in Europe have been spending a lot on the purchase of players. Some of the players who are bought with huge amounts of Euros do not perform to the expectations of the club and its fans. For instance, everyone expected Philippe Coutinho to be an integral part of the Barcelona team, but he failed to live up to the expectation of everyone.
Whereas some of these big signings flopped, some put up performances that were worth the amount they were bought for. Kylian Mbappe and Cristiano Ronaldo have been fantastic for their new clubs. Mbappe left Monaco to PSG for €180m in 2017 and Cristiano Ronaldo also left Real Madrid to Juventus for €100m in 2018.
Players like Joao Felix, Antoine Griezmann and Eden Hazard who were signed this year are yet to prove to their new clubs that they are worth the amount they were bought for.
Here are the top 10 most expensive football transfers of all-time:
Neymar
Barcelona to PSG (2017)
€222m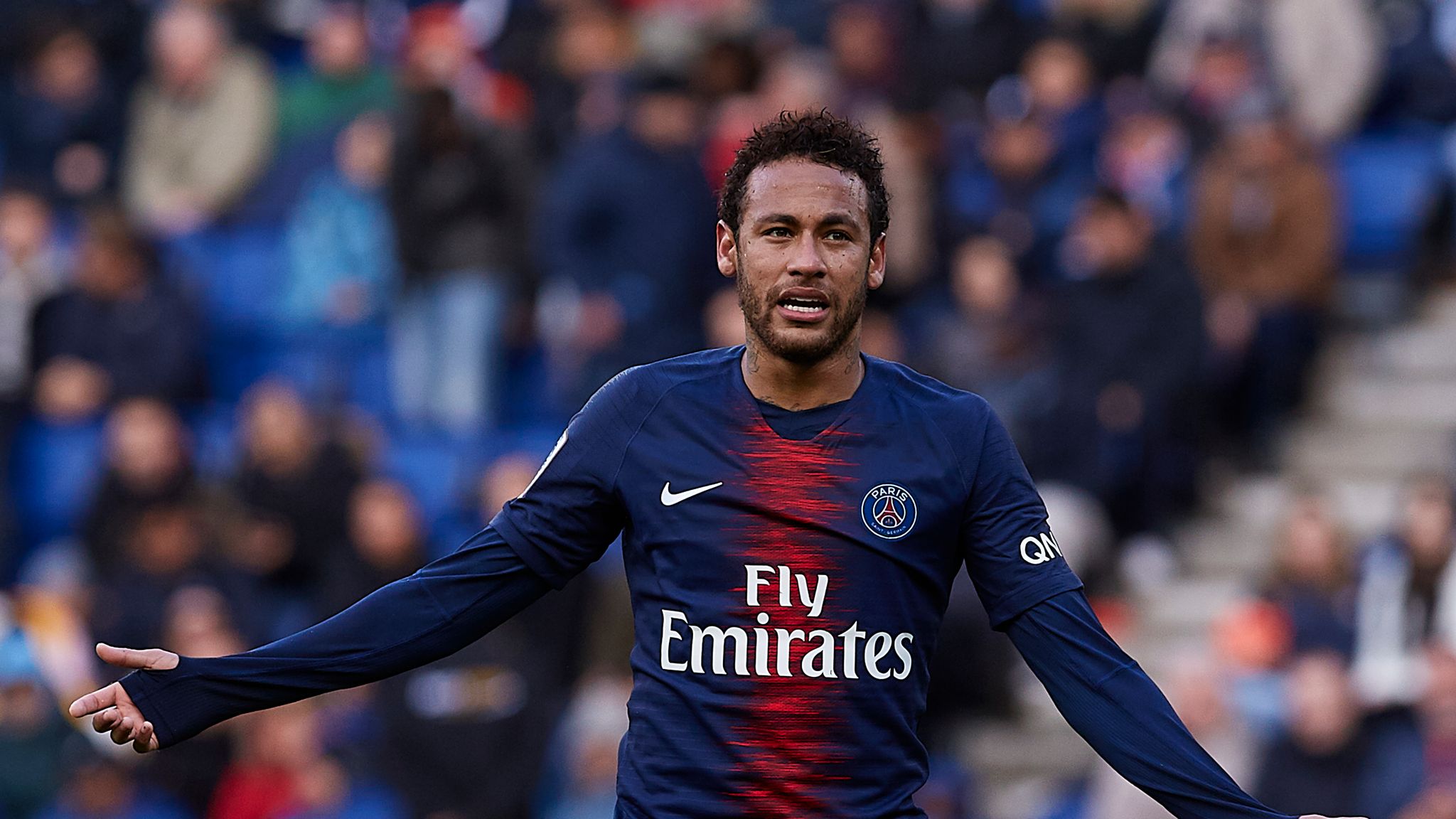 See Also: #DeadlineDay: Here Are The Top Signings Made By English Clubs In The 2019 Summer Transfer Window
Kylian Mbappe
Monaco to PSG (2017)
€180m
See Also: These Great Footballers Have Never Won The FIFA Footballer Of The Year Award
Joao Felix
Benfica to Atletico Madrid (2019)
€126m
See Also: 6 World-Class Footballers Who Flopped As Coaches
Philippe Coutinho
Liverpool to Barcelona (2018)
€120m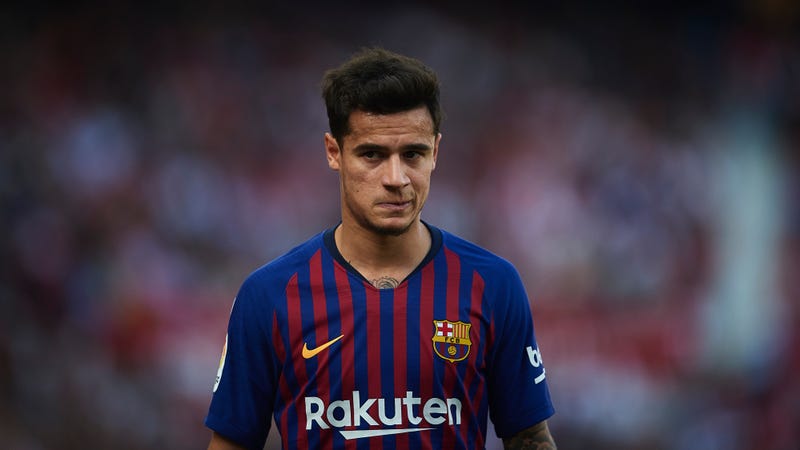 See Also: They Weren't Just Good With Their Feet, They Were Great Actors Too! Here Are 5 Football Legends Who Starred In Movies
Antoine Griezmann
Atletico Madrid to Barcelona (2019)
€120m
See Also: 10 Strikers That Flopped At Chelsea
Ousmane Dembele
Borussia Dortmund to Barcelona (2017)
€120m
See Also: 11 Footballers With Weird And Long Names
Paul Pogba
Juventus to Manchester United (2016)
€105m
See Also: If You Are Looking For Your Football Stunt Guy, Then Mario Balotelli Is Your Guy. Here Are Some Of The Craziest Things He Has Done
Gareth Bale
Tottenham to Real Madrid (2013)
€100.8m
See Also: Here's A List Of Footballers With The Most Hat-tricks In La Liga History
Cristiano Ronaldo
Real Madrid to Juventus (2018)
€100m
See Also: Top 10 Players With The Most Assist In The Premier League
Eden Hazard
Chelsea to Real Madrid (2019)
€100m
If you have a story you want to share with Kuulpeeps and the world, please do hit us up on Facebook, Twitter, Instagram