You don't deserve to wear them Chucks if you get this wrong
This one might be hard but give it a try.
We know you probably use an iPhone but can you guess this one?
You can't get this wrong...
What's the right logo for Timberland?
If you get 'abrokyere' packages, you should get this right.
If you're a car person, you shouldn't get this wrong
What's the correct logo for Skype?
Well done!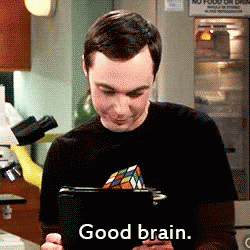 You really have a good memory.
Your memory is just bad!
No wonder you were repeated back in primary school.