The libido is a really confusing something chale.
All women go through periods when they feel especially frisky, as well as times when they just seem to have lost their mojo.
Here's what we found out about that feeling
More gym time leads to more sheet time
The more you exercise, the more you pump up your libido. When you exercise, there is an increase in circulation in the entire body which also means the circulation in your sex organs also increases.
Some foods can help you out
Berries such as blueberries and strawberries help you out. Red wine is loaded with polyphenols, which help improve blood flow. Watermelon contains a nutrient which sets off a chain reaction to relax blood vessels and increase circulation to all parts of your body. You're welcome
Your drugs might be the problem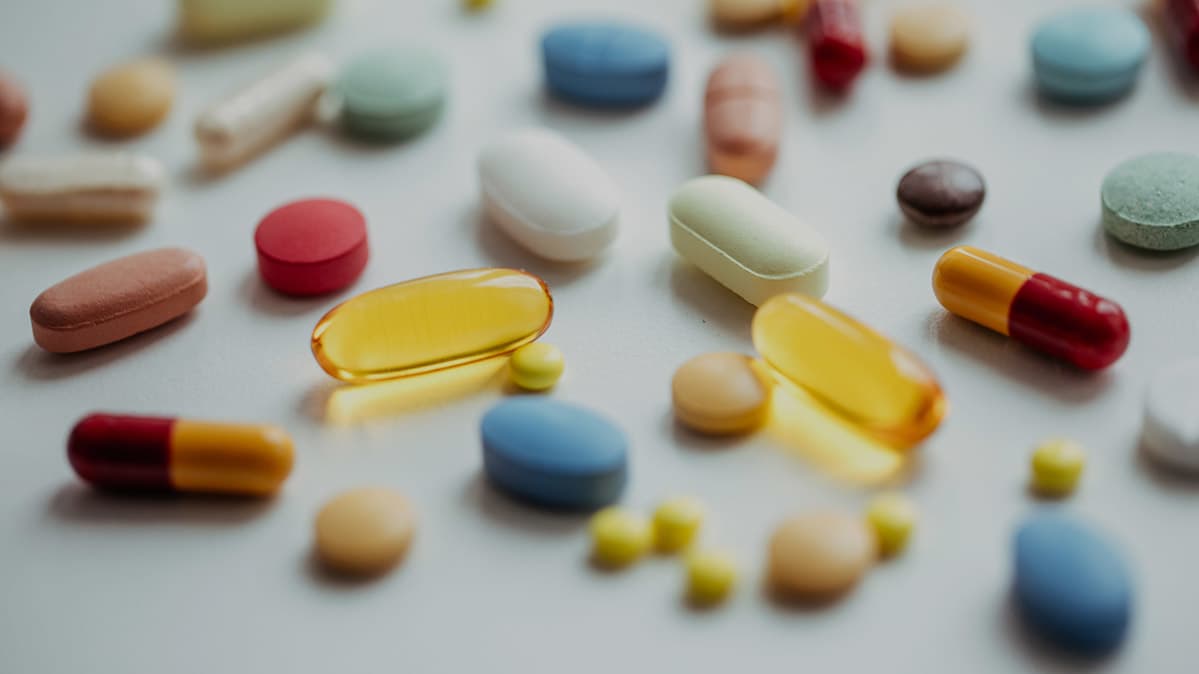 Birth control pills lower the levels of active estrogen and testosterone and can tamp down your libido. Drugs for high blood pressure and depression also make your sex drive take a nosedive.
"Normal sex drive" is a myth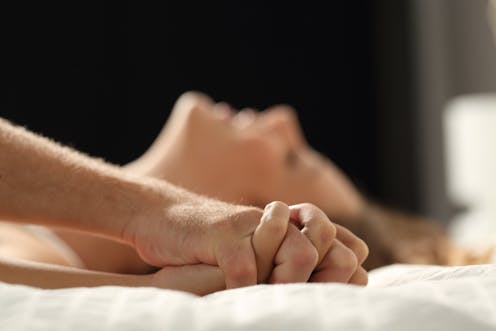 This is because everyone has their own drive. Libido varies greatly from person to person, and it's something that can change with time.
Stress dampens your libido
It takes away from your ability to focus and be fully present. Women experiencing stress, have increased cortisol resulting in less response to erotic cues.
Learnt something new today?
If you have a story you want to share with Kuulpeeps and the world, please do hit us up on Facebook, Twitter, Instagram