Having a big ass is beautiful but it's stressful especially here in Ghana.
You will be minding your business, going somewhere and some rude guy will just shout something out!
Sometimes, you post a peng picture because you genuinely think it's dope and all of a sudden, the comments section turns into an ode to your ass!
These are some phrases that you've definitely heard over and over and over again…
"Abowa! Wo to no no?"
Should we? Can we blame Medikal for this? Cos that hit song 'Sister Akos' caused this!
"You dey hold waa"
how that even got coined, we have no idea!
"You have a bright future behind you"
who else thinks this is corny af?!
"Your doggy go jorm waaa"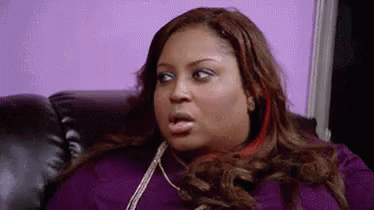 If you can, dash someone a slap!
"3to paaa nie?!"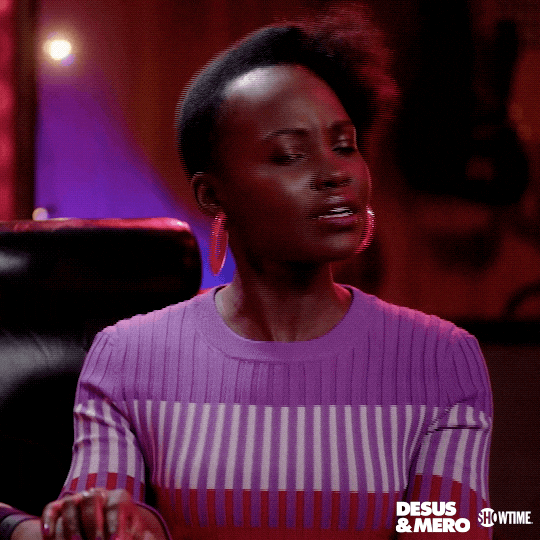 How do you even react to this?
On behalf of all thick girls, can you guys please tone it down a bit?
If you have a story you want to share with Kuulpeeps and the world, please do hit us up on Facebook, Twitter, Instagram