Most footballers go into coaching or football administration after retirement. However, after retirement, some of them also fancy careers in other fields… pun intended.
After making a switch in career, some of them become successful in those new careers as well.
In our list, most of them got involved in politics after football. Liberian football legend, George Weah delved into politics after retiring from football and he is now the president of his country.
See Also: 6 Twins Who Played Together For The Same Football Club
Here are 8 footballers who tried new careers after retiring from football:
George Weah
After retirement, the Liberian striker got involved in politics in an effort to repair his poor and corrupted home country. In 2014, he became a senator and in 2017 he was elected president. George Weah is also the only African player to ever win the Ballon d'Or.
See Also: 5 Footballers You Probably Didn't Know Were Born Into Wealthy Families
Romario
Outspoken during his playing days, Romario chose to seek justice outside of the pitch as well. He's a senator in his country, Brazil representing Rio de Janeiro.
See Also: We Bet Y'all Didn't Know These Footballers Wear Contact Lenses During Games
Lilian Thuram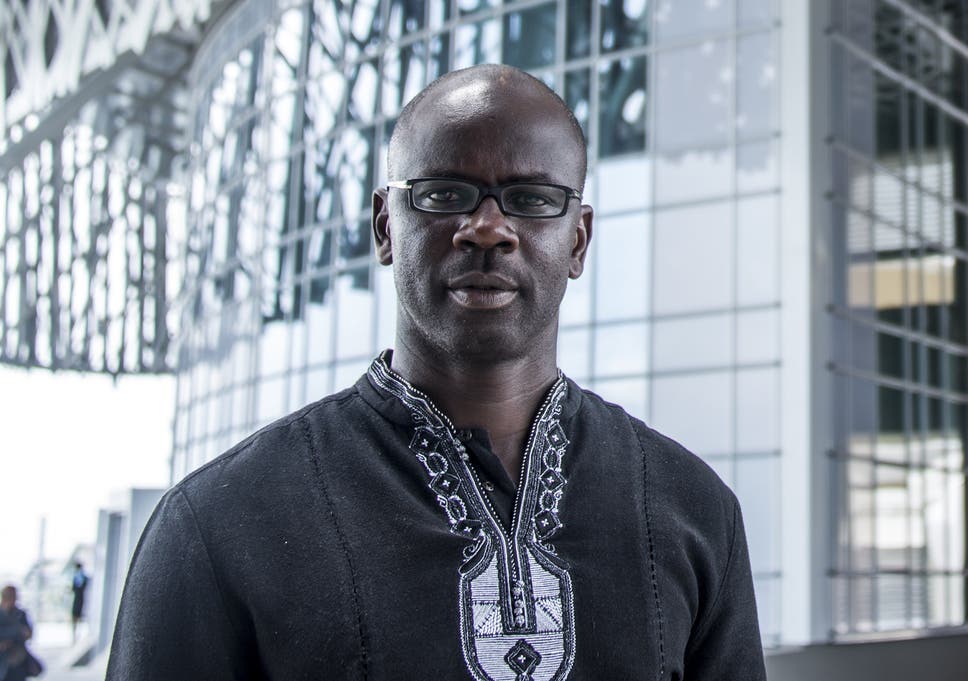 One of the best defenders in French football history, Thuram was and still is a political activist who is trying to combat racism in French society and supports equal rights movements. He's regularly seen in marches and protests and has even confronted former French President Sarkozy in a live television debate.
See Also: 11 Footballers With Weird And Long Names
Fabien Barthez
The famous French goalkeeper who was superstitiously kissed on his bald head by Laurent Blanc before every match during France's World Cup winning run in 1998 delved into motorsports in 2008. In 2014 he participated in the well-known 24 Hours of Le Mans race.
See Also: They Weren't Just Good With Their Feet, They Were Great Actors Too! Here Are 5 Football Legends Who Starred In Movies
Sol Campbell
Campbell has taken a similar path to Thuram's, as a political activist. He's a member of the Conservative Party in the U.K. and endorses racial equality and diversity.
See Also: 6 World-Class Footballers Who Flopped As Coaches
Franck Lebouef
After his retirement, the French defender embarked on an unusual trip. He moved to Los Angeles and tried to fulfil a childhood passion of his by becoming an actor. He starred in 'A Theory of Everything' – a movie that depicted Stephen Hawking's early life.
See Also: These Are The Premier League's Top 10 Players With The Most Appearances
Kakha Kaladze
The former Milan defender also decided to pursue a career in politics in his native Georgia. In 2012, Kaladze became the Deputy Prime Minister and Minister of Energy, and in 2017 he became the Mayor of the capital city, Tbilisi.
See Also: If You Are Looking For Your Football Stunt Guy, Then Mario Balotelli Is Your Guy. Here Are Some Of The Craziest Things He Has Done
Tim Wiese
After hanging his boots, the former Werder Bremen goalkeeper decided to try himself in a different sport – wrestling. He joined the WWE in 2014 and made his professional debut in 2016.
If you have a story you want to share with Kuulpeeps and the world, please do hit us up on Facebook, Twitter, Instagram