You probably needed to get rid of wrinkles from your clothes at a point. It's either the lights were out or you didn't have an iron.
Or you were just lazy to iron!
Oh yes, we've been there too. Next time you happen to be in this situation you can try these four hacks.
Shower method.
You woke up at 6 am with no lights. Your week-long planned outfit just happened to be in serious need of straightening. All your plans of rocking that dress and taking two hundred selfies just to get the perfect picture all went down the drain.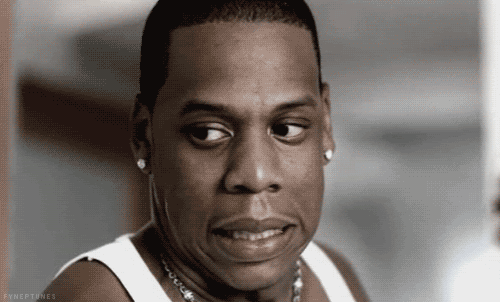 All you need to do is close the windows and door in your bathroom and hang your wrinkled clothes on the shower rod. Adjust the piece of clothing so water doesn't get in it and go ahead to have a warm bath. Voila! Your outfit will be straightened by the time you're freshened up.
Hair dryer method.
Where my girls at? So if you had your bath before discovering you needed ironing this will come in handy. Place your outfit flat on your bed or ironing board and set your hair dryer on low. Blow out the wrinkles gradually, one to two inches at a time. In five minutes your dress should be good to go. And oh guys, do ask your ladies for the hair dryer when the need be.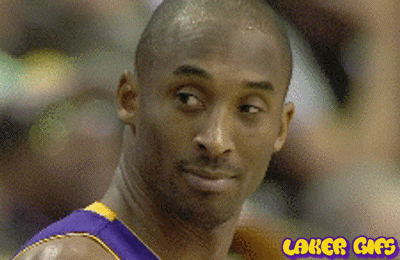 Damp towel method.
Place your wrinkled garment on a clean floor or table surface and place the damp towel on it.
Dear brethren, not DRIPPING wet o.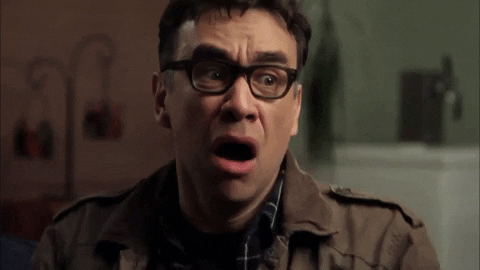 Lay it flat on top of the garment. Using your hands, press down on the towel and smooth out the wrinkles
Kettle steam method.
This is only best for light wrinkles. Caution: watch your hand. We love you but we won't be responsible for any accident.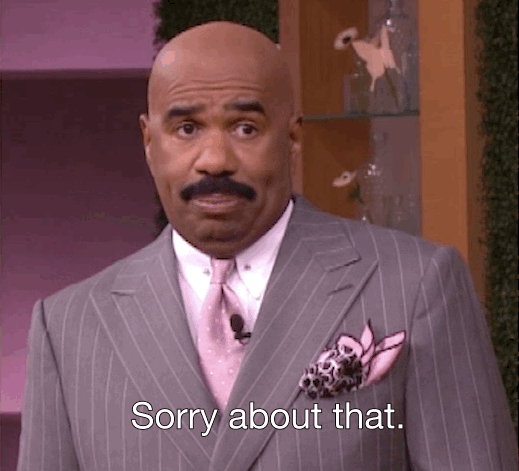 Simply hold the dress about 8-12 inches away from steaming spout. And of course, you can enjoy a cup of tea afterward for unwrinkling your clothes.
Thank us later. Ciao
If you have a story you want to share with Kuulpeeps and the world, please do hit us up on Facebook, Twitter, Instagram