Where the fashion geeks at?
We know you will love to know if your shoes have been ranked among the top 10 by Complex.
Virgil Abloh and Nike embarked on what will be considered the greatest and most ambitious sneaker collaborations of all time in 2017. Called "The 10," the collection featured a full range of Nike, Air Jordan, and Converse sneakers that Abloh ripped apart and rebuilt, and they'd gain critical and secondary market acclaim.
See Also: Serena Williams Is The Muse Behind Nike X Virgil Abloh's New Collaboration For The US Open
After the first 10 silhouettes, Abloh and Nike continued to work together on collections for the World Cup or for Serena Williams, or just random shoes in general.
So what's his best? What's his worst? Here are all of Abloh's creations with Nike ranked.
10. Off-White x Converse Chuck Taylor 'The Ten'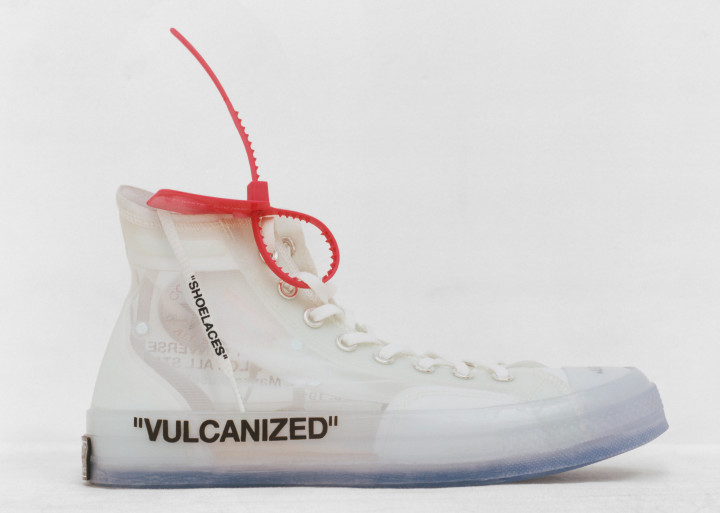 The Chuck Taylor was supposed to be the weakest of "The Ten," and didn't even release until roughly eight months after the rest of the original collection. It ended up being a hit though, with high resell prices, and helped usher in the now-popular translucent upper trend.
9. Off-White x Nike Air Force 1 'ComplexCon'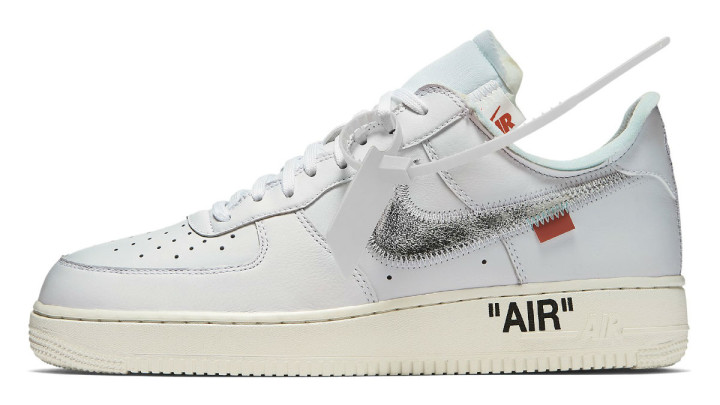 Not only because they dropped at ComplexCon, but this white Air Force 1 felt better than the other white Air Force 1 with its more traditional upper.
8. Off-White x Air Jordan 1 'UNC'
The Carolina Blue Air Jordan 1 was a brick a few years ago, but put Off-White branding on them and they're a success. It's funny how that works.
7. Off-White x Nike Air Max 97 'Serena'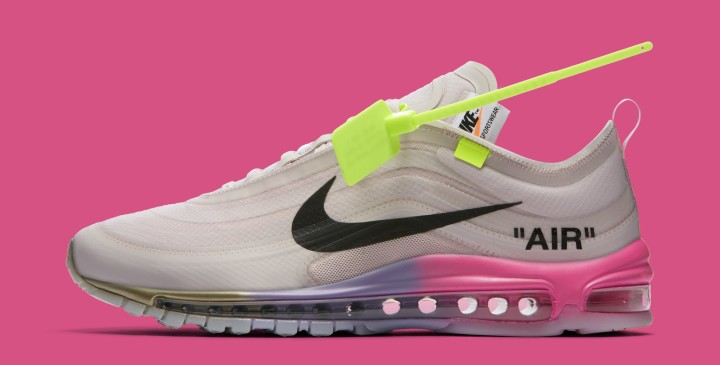 Maybe this is too high, but these 97s are sweet with their gradient midsole. Even if you don't like pink and purple, you can't deny this shoe.
6. Off-White x Air Jordan 1 'White'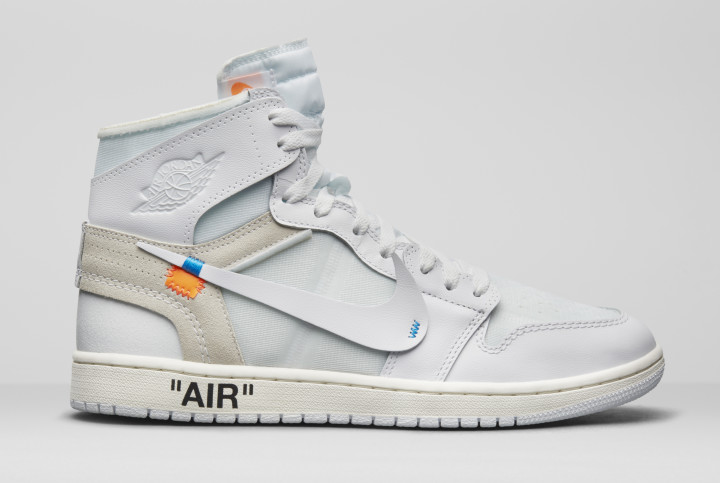 Drop a pair of Air Jordan 1s only in Europe? That's a tough pill to swallow for most Jordan collectors, as the vast majority don't live there. That's what Jordan Brand did, though, and it made actually scoring these shoes even sweeter. They're off-white Off-Whites.
5. Off-White x Nike Blazer 'The Ten'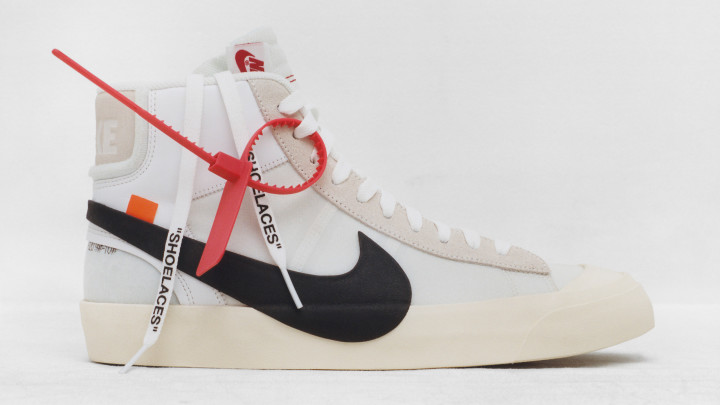 No one thought the Blazer would have been one of the best Off-White x Nike sneakers. But people actually wore them, Eric Koston skated in them, and, as corny and cliche as it sounds, they look good beat up.
4. Off-White x Nike Air Max 97 'The Ten'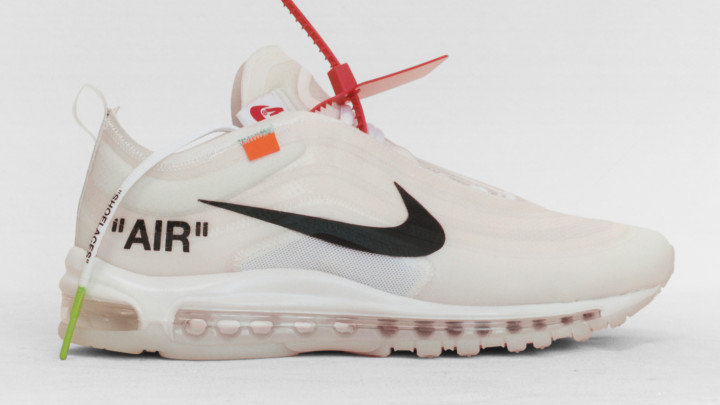 This is the sleeper out of the bunch. The 97s are so good. People are going to go crazy for these in 10 years. At least that's what people on UK collector groups are saying, and I tend to trust them.
3. Off-White x MoMa x Nike Air Force 1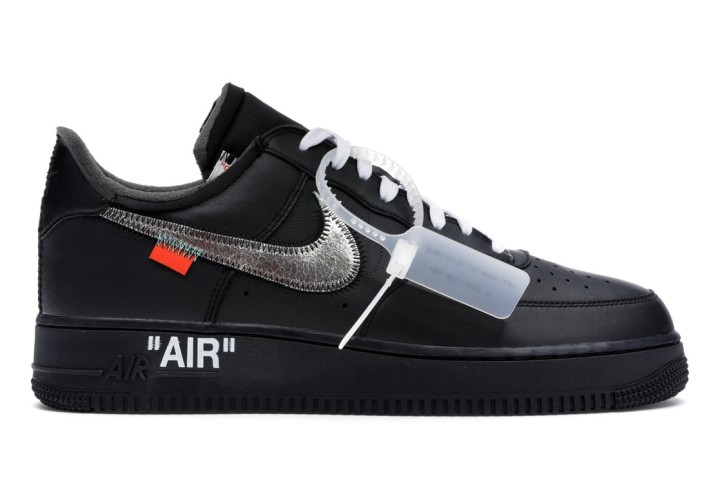 Super hype. Super limited. Super artsy. Buy a pair of these and can't afford to get into PS1.
2. Off-White x Air Jordan 1 'The Ten'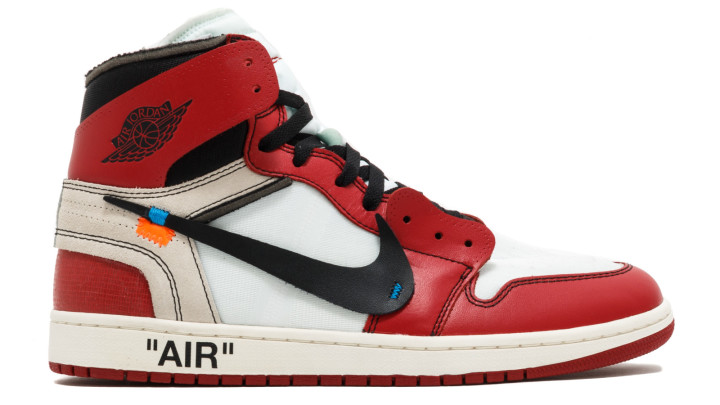 Shocker. Not number 1. This is the most hyped and pinnacle sneaker of the collection. Celebs got their own pairs from Virgil. Everyone wore them as a dick-measuring contest. That made them kind of uncool, but still cooler than most.
1. Off-White x Nike Air Presto 'The Ten'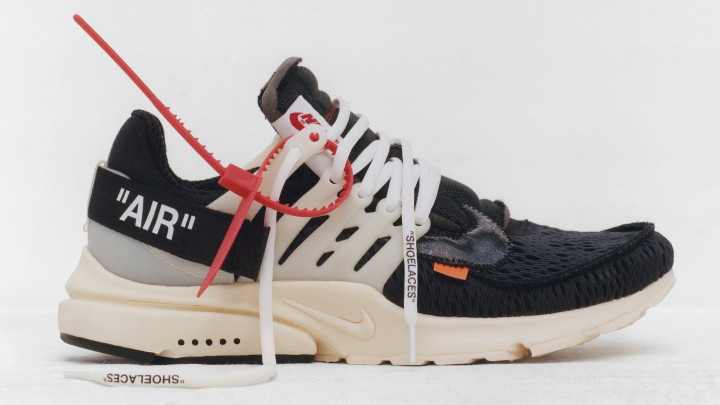 Just lovely!!!!!
If you have a story you want to share with Kuulpeeps and the world, please do hit us up on Facebook, Twitter, Instagram