We've also had those times where we've opened our wardrobes and cried that we didn't have anything to wear when the closet or wardrobe is filled to the brim… we can't even get space to add another fashion item.
That being said, we've gathered some basic style rules which will help you organize your messy closet and also ensure you always look gorgeous without spending a ton of money on unnecessary clothing and accessories.
Combine basic fashion items with trends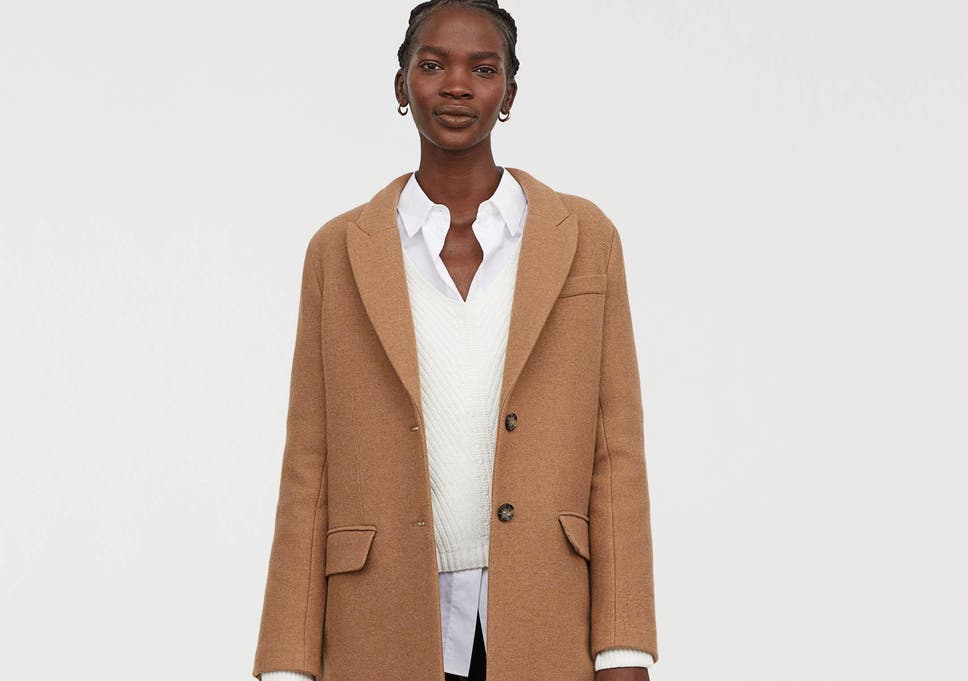 Some examples of basic fashion items are a black cute dress, Black blazer, white dress shirts, basic cardigans, jeans and black pumps.
If you want to roll with the trends, you'll eventually go broke since trends come and go and you will be stuck having clothes you cannot wear because  "it's so last season". You just need to add 2-3 new trendy pieces every season, and your outfits will look up-to-date and won't cost you a fortune.
Visualize the outfit in your head
Before you buy any fashion item you need to see the whole outfit in your head. Pair whatever you're buying with the stuff in your wardrobe and get a full outfit before you buy it. This reduces the number of random stuff in your closet you don't need and saves you money.
Have more tops than bottoms
Why? Well because you might be wearing different bottoms but people will just notice that you keep wearing the same top over and over again. Don't believe us? Try wearing the same top on different bottoms and see.
Mixing and matching the same bottom with different tops, you get a whole new outfit every time you change the top.
Wear your colours close to your face
The older you get, the more seriously this point should be taken. Avoid dark shades of grey and opt for light and pastel tones. And don't forget to stick to "your colours" 100% of the time, even if they're bright.
Distract attention
Sometimes you need to distract people from your imperfections and make them focus on the best parts of your body. For example, a bright print on your pants or a skirt will draw attention to your hips and distract from broad shoulders and a not-so-thin waist.
Have you tried any of the points before? Let us know how it went.
If you have a story you want to share with Kuulpeeps and the world, please do hit us up on Facebook, Twitter, Instagram