Proper sitting posture can be an example to ergonomics.
According to the Cambridge dictionary, ergonomics is the scientific study of people and their working conditions, especially done in order to improve effectiveness.
The goal of ergonomics is to reduce your exposure to work hazards.
A hazard is defined as a physical factor within your work environment that can harm your body.
Ergonomic hazards include working in awkward or uncomfortable postures and using excessive force or high repetition to complete a task.
Keep your pelvis neutral with buttocks against the back of your chair.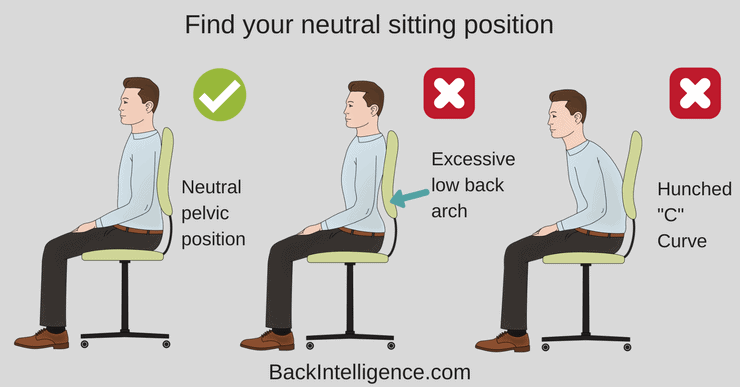 Maintain the normal low back curve. (Use back support)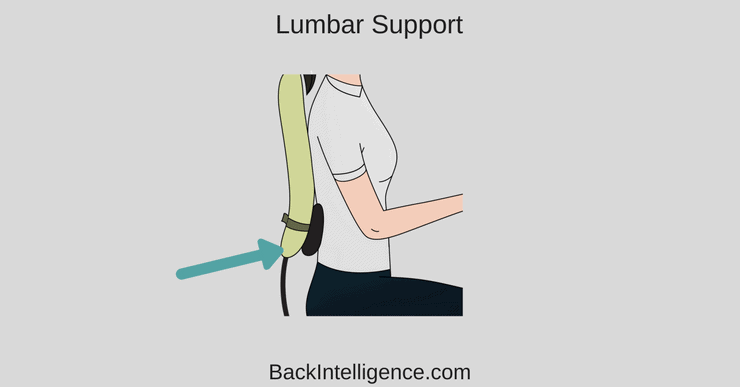 Keep your hips and knees at 90 degrees.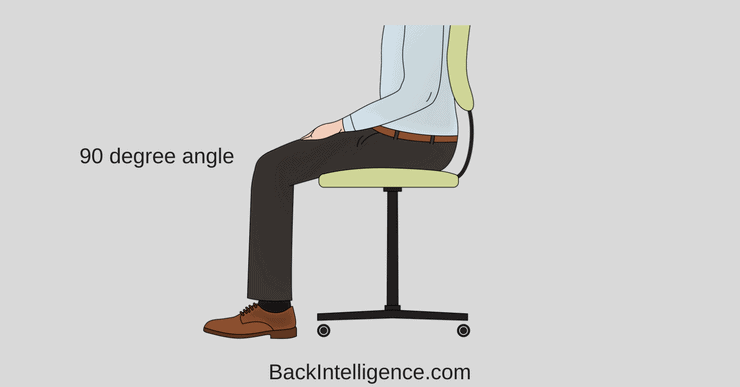 Keep you both feet flat on the grounds. (Use a stool if necessary)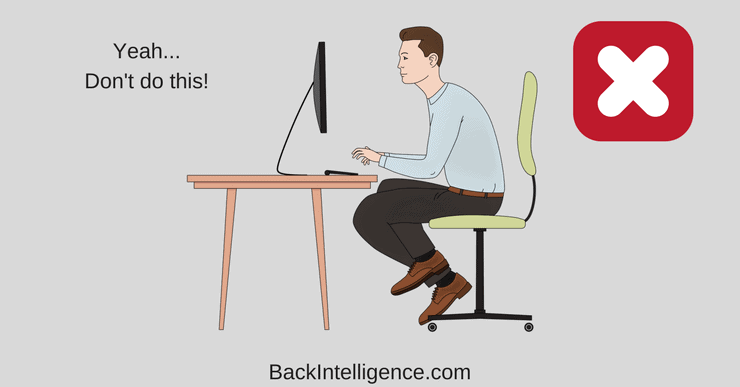 Regularly check that your head is not protruding.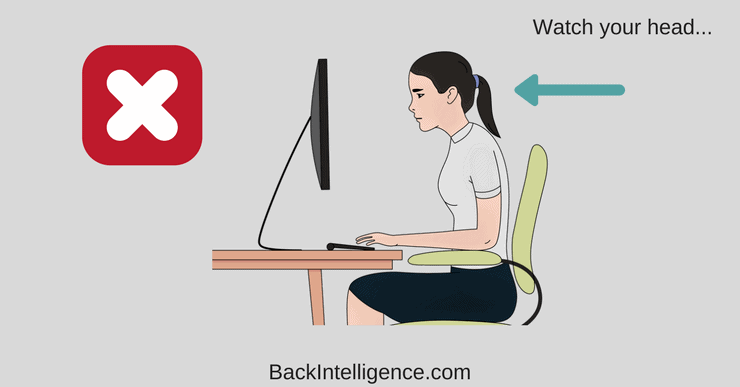 Take periodic breaks and stretch.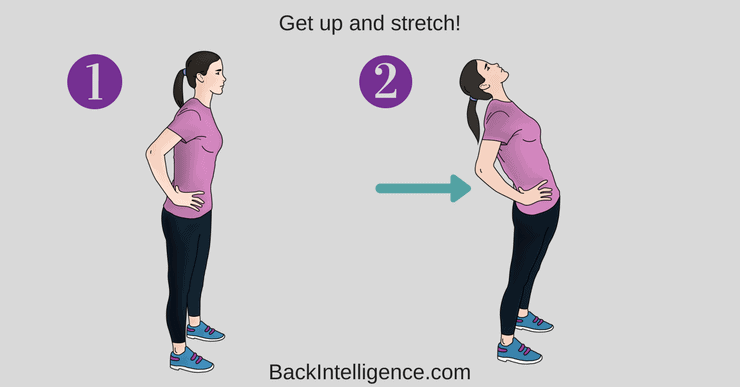 Here are the benefits of all the sitting posters above. Proper sitting postures:
– Keeps bones and joints in proper alignment to encourage efficient use of muscles.
– Help reduce abnormal wear and tear on joint surfaces.
– Decreases the stress on the spinal ligaments.
– Prevents abnormal spinal positions.
– Prevents muscle fatigue.
– Prevents injury including strains, sprains, and overuse injuries.
– Contributes to a good appearance.
– Improves self-esteem.
Now let's get healthy at the office shall we?
Source: Backintelligence
If you have a story you want to share with Kuulpeeps and the world, please do hit us up on Facebook, Twitter, Instagram