Artistes dropping albums or EPs are some of our favourite things to watch out for! There's nothing that feels better than listening to more than five songs on one project by your favourite artiste!!
And when two of your favourite artistes come together to drop a JOINT album…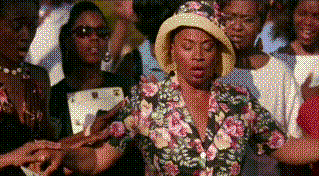 E.L and A.I announced that they will be dropping an album soon and we couldn't help but go re-listen to some of our favourite joint albums of all time!
Watch The Throne 
Kanye and Jay Z…God bless their souls gave us this album in 2011 and we have never been the same again! Such talent…Lord, we need a Watch The Throne 2 just to make us sane again!
It was so good it won awards, got nominated for the Grammys and let's not forget that album gave us the iconic "Ni**as in Paris" and "No Church in the Wild" songs.
Kids See Ghosts
Kanye teamed up with Kid Cudi, another brilliant artiste to give us this album in 2018. Together, they call their small group 'Kids See Ghosts' which is also the title of the album. The album was so good, touched on their history with mental health and every single song debuted on the Billboard charts! We can't wait to see what other songs they'd give us together!
Now let's focus on the joint Ghanaian albums!!!
The Mind Game (T.M.G)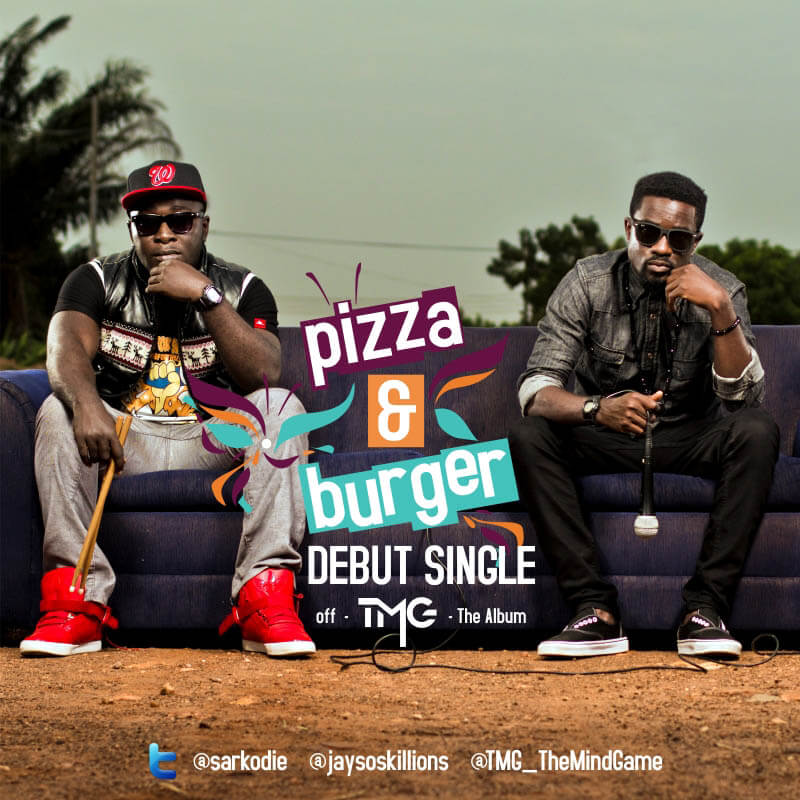 Sarkodie and Jayso dropped this album somewhere in 2013. Maybe we can't really say dropped cos there wasn't a lot of fuss around the drop date. Whatever the reason for not going all out on publicity on the day the album dropped, we don't care! Sarkodie was at his peak at the time and the fact that we got "I'm in love with your girlfriend" and the famous "Pizza Burger" from the album, we are good.
Wings
Coming from two of the most unique artistes in this country, Sena Dagadu and Worlasi, this album did nothing than prove to us that these two are excellent at producing GREAT music!!!
Pen and Paper
Clearly, when Kojo Cue and Lil Shaker come together, they make magic! These two gave us one of the best hip-hop albums in 2017 !! Up&Awake has become one of the must-play songs at every lit party cos how else do y'all expect us to jam???? The two didn't stop there thankfully, they both continue to feature each other and we are lowkey hoping for another album!!
Joint albums are a great idea, right? And all we want to see is GREAT artistes like these ones coming together to give us timeless gems!!!
If you have a story you want to share with Kuulpeeps and the world, please do hit us up on Facebook, Twitter, Instagram