We have all encountered or know someone who falls into each of these categories of classmates.
This is not far fetched, we ourselves might fall into any of the categories.
The one who tells the teacher they forgot to assign homework.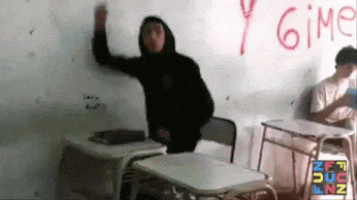 This student will wait for the teacher to stop talking after a long lesson and ask if there won't be homework for the class. This is where you see the reaction on people's s faces. lol
The one who knows every secret.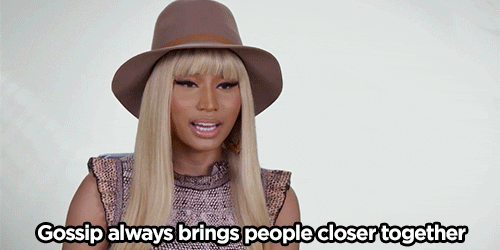 We all don't know how this student gets her information but her gists are juicy and soothing to the ear. You will find this student in the middle of a huge crowd giving them the latest gossip(konkonsa)
The one who turns EVERYTHING into a competition. 
The one who is genuinely friends with everyone.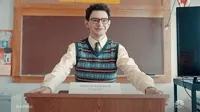 This student is friendly by nature. The first person to speak to a  student. Like his friendliness can be annoying but we can't say it. You will not like to hurt his feelings
The one who never studies but always gets A's.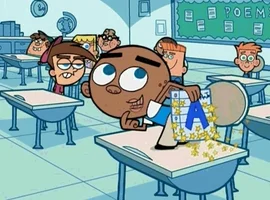 The one who has everything.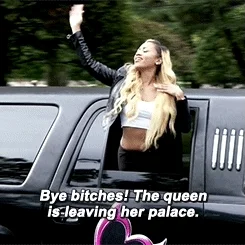 The kid who doesn't panic when they forget to study.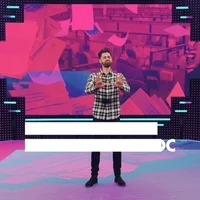 The Shark in the class. This student can also be the one who knows how to cheat without getting caught.
The one who always talks about music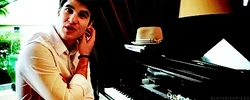 This student has something to say about music almost every day
The one with surprising talents
He will be the first person to laugh when the teacher makes a mistake. And will be the first person to imitate the teacher. As for punishment they really are not afraid of punishment.
Tell us where you fall.
You can also add more categories.
If you have a story you want to share with Kuulpeeps and the world, please do hit us up on Facebook, Twitter, Instagram