We know y'all have heard about the Jodel HIV scares.
Some people seem too delighted in spreading the virus.
But well, it seems like it's being spread by some ladies to avenge the alleged pains some guys have caused them.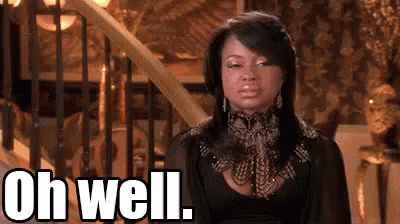 The thing is you that you've not done anything, you that you're just chilling in your yard, how do you protect yourself from being a victim of this vendetta.
Guess who's here to help?
Marie Stopes, The University of Ghana Hospital, Ghana AIDS Commission, MDS LANCET, Healthnet and one of our own, Emmanuel Owusu Agyei Ampem and his team in partnership with Kuulpeepslegon is bringing to you the #ifyouknowyouknow campaign.
The campaign is to inform students on HIV and Sexually transmitted diseases and also make it easier to get tested for HIV.

The campaign starts in August and will end in December.
In September, pull up banners will be put up across the various sections on campuses.
Also, our campus ambassadors will be going around to speak to students in class and Lecture Halls as well.
The partnership with Marie Stopes is to help in Counseling about Reproductive health and family planning as well.
Stands will be mounted at every hall week on Campus to deepen the awareness And assist students as well.
Health institutions like The University of Ghana Hospital, MDS LANCET AND Healthnet will be available to assist students to run the test and find out their status.
Campus Health and Mr Emmanuel Ampem, a lead campaigner, will be running point on this campaign.
We urge you to get tested cause you really never know Charley.
You can follow the campaign on Instagram @campushealthgh on Instagram.
Stay woke people, HIV is real.
If you have a story you want to share with Kuulpeeps and the world, please do hit us up on Facebook, Twitter, Instagram