When it comes to cleansing your body of harmful toxins, food really is the best medicine.
You'll be amazed to learn that many of your favourite foods also cleanse the body's detoxification organs like the liver, intestines, kidneys and skin after you have had quite a fun-filled weekend and also prevents harmful toxic buildup.
Help ward off the harmful effects of all the cocktails and shots you took at that party with delicious fruits, vegetables, nuts, oils and beans.
Let's dig in shall we…..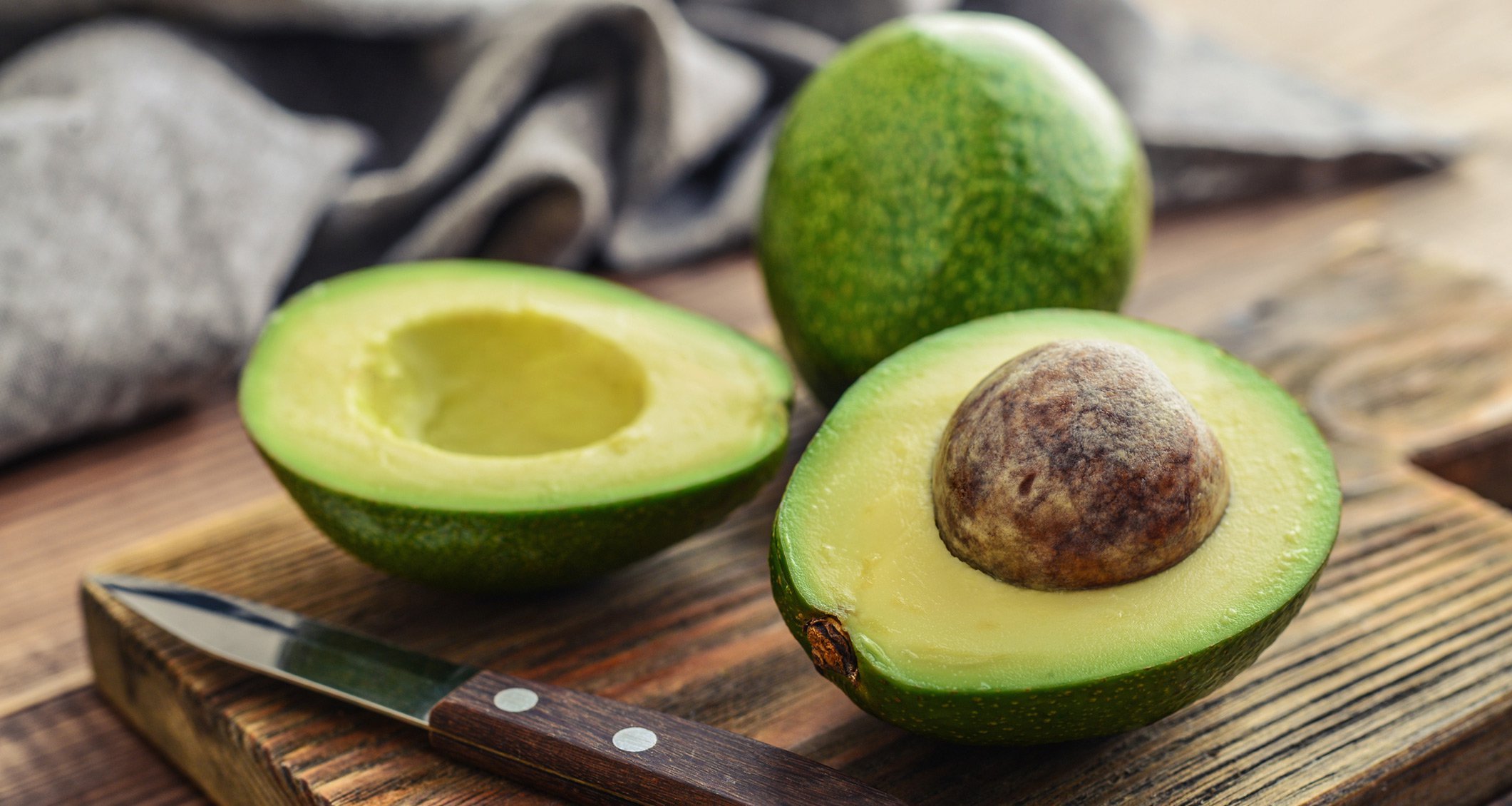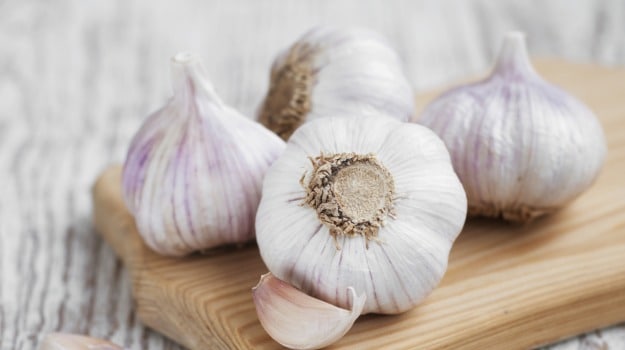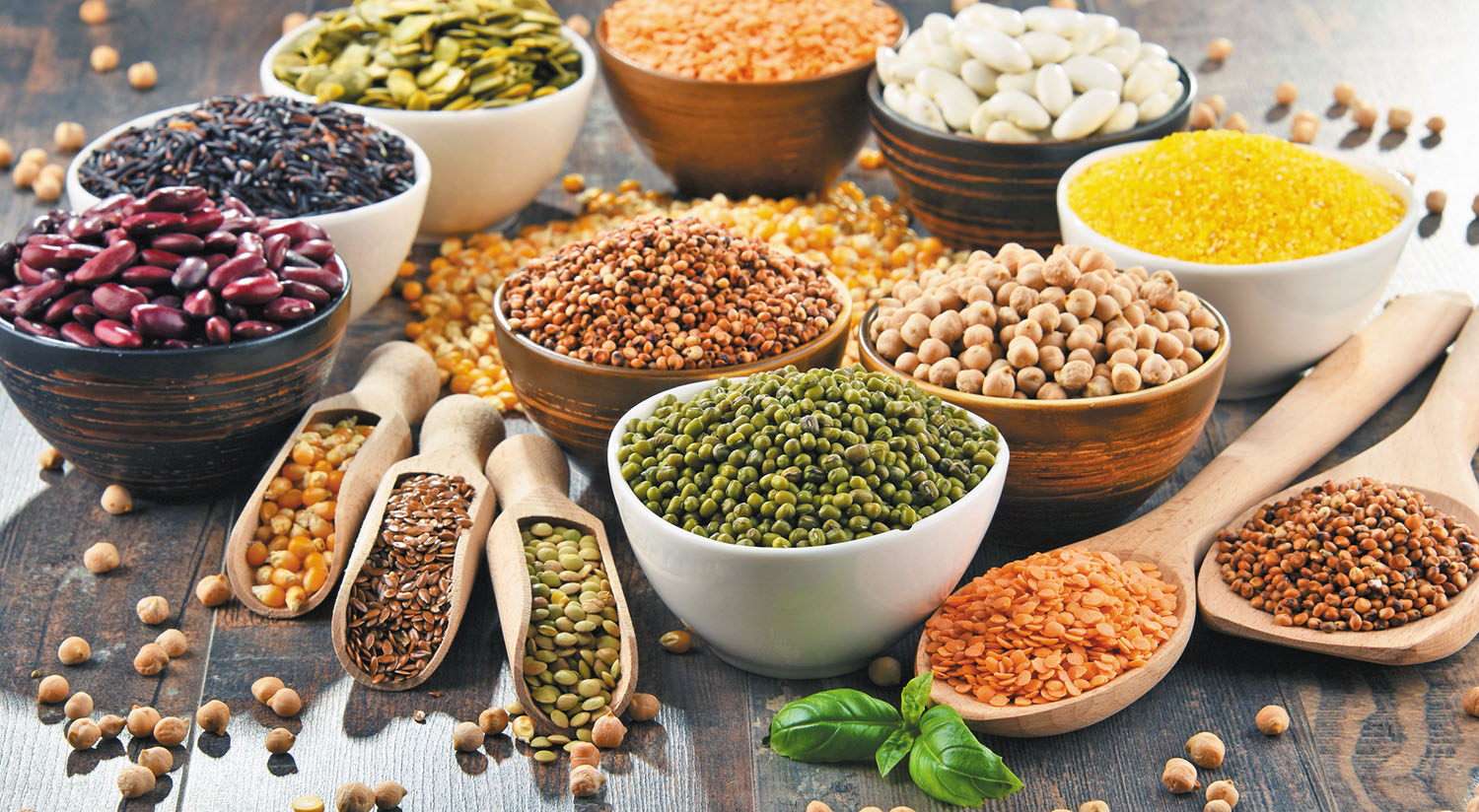 If you have a story you want to share with Kuulpeeps and the world, please do hit us up on Facebook, Twitter, Instagram