We read somewhere that investing in things that separate you from the ground is worth the investment: Tyres, bed,  and most importantly, shoes because there are different shoes for every occasion.
Choosing the wrong footwear to go with your outfit will throw off your whole look. At some point, the shoes you plan to wear will dictate the rest of your outfit. Which shoes should you have in your wardrobe no matter what? What shoe do you wear with what outfit? We gotcha.
Slides
Yup. We are starting with the basics. Slides are easy to wear and will take you to any informal meeting. Going to buy something across the street? Heading towards a friend's house? Going to the pool? Slides are very comfortable and easy to wear.
Sneakers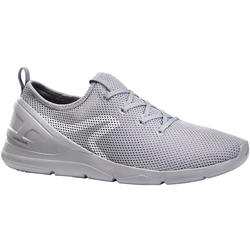 Get sneakers that not only function as your gym shoes but can be worn with your casual outfits, as well. Grey or black is a necessity as they go with almost anything. Brightly coloured ones can come later. Oh! Include a white sneaker as well. They brighten up your look.
Loafers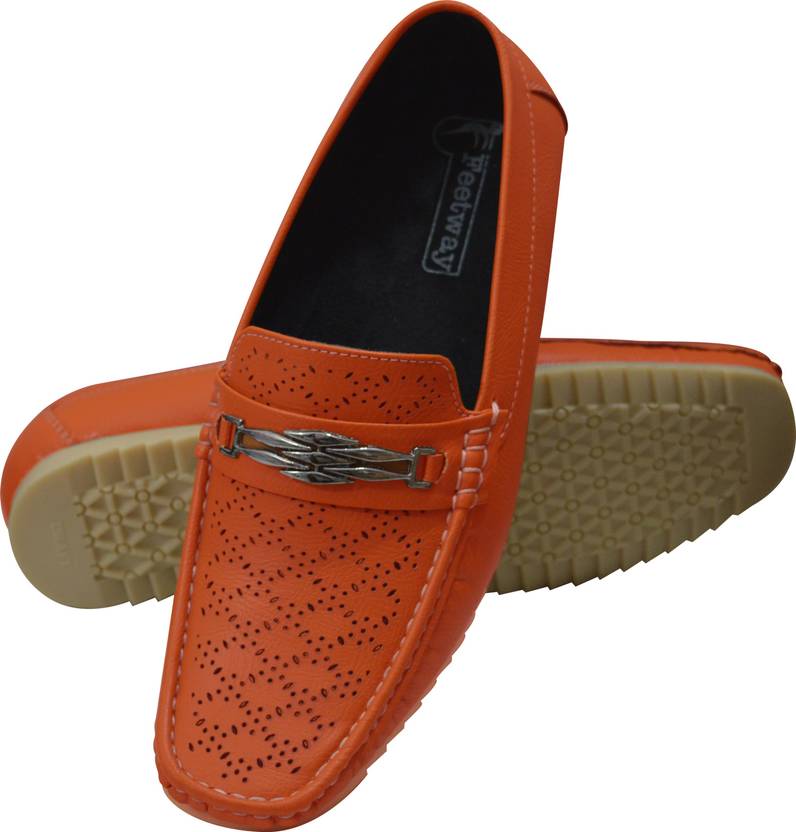 If you want to be semi-casual to work and you also want to get HR off your back, Loafers are the way to go. Some come with tassels, some come with buckles, and some are just plain leather.
Boots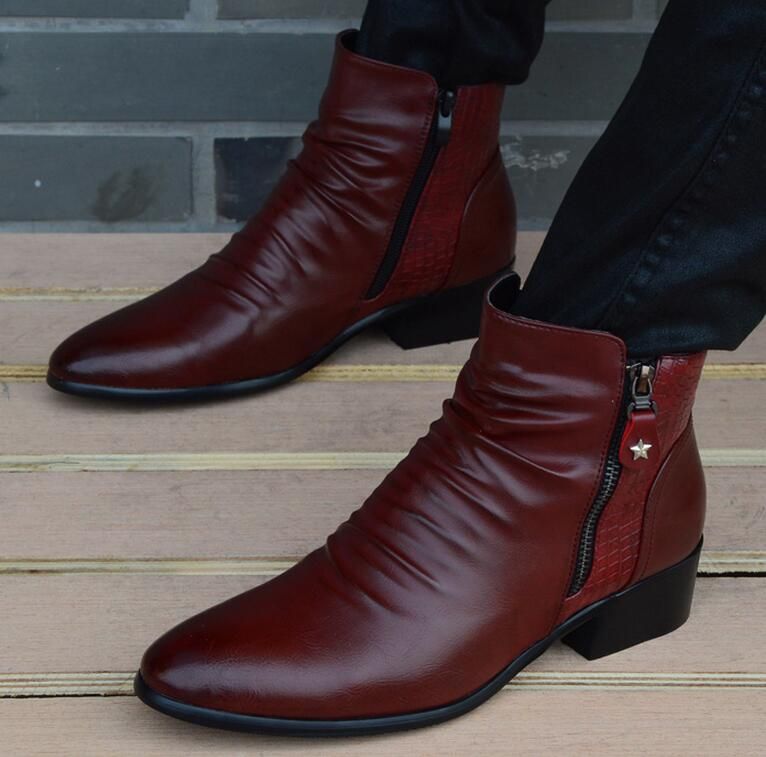 The durable, water-resistant leather forms a rugged exterior to trap in heat and keep out the wind. They're comfortable, streamlined, and just plain cool. Although leather and suede are both good options, leather tends to stay looking new longer. You can never go wrong with brown.
Oxford
Brown leather oxfords are the perfect option when paired with a grey, dark brown or navy suit. Rather than wearing black, a brown oxford is far more striking when paired with these colours and you will visually stand out.
Espadrilles
They are the perfect casual alternative to loafers and look great teamed up with skinny fit jeans. After slides, these are the must-have footwear for the perfect vacation.
Sandals
You can wear this in place of your slides if you're going somewhere super casual.
How many of these do you already have?
If you have a story you want to share with Kuulpeeps and the world, please do hit us up on Facebook, Twitter, Instagram