What do you do immediately a friend invites you out?
Where do you keep all your money?
What is your typical morning like?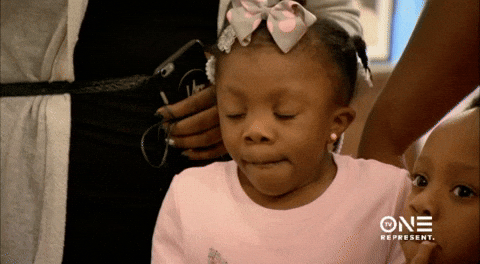 How do you react to a holiday announcement?
When you see a cute baby, what immediately comes to mind?
When you hear 'Bill' what comes to mind?
When are you usually really broke?