What was Aboagye Millicent's middle name on 'U Go Kill Me' (feat. EL)?
Complete this line from Sarkodie's Highest, 'Nea wo de kɔ tɔ tuo no,…?'
On which song did Sarkodie say this line? "Mmr3 aa na meda bench so wor Aflao, obiaa anfa handkerchief anpepa m'ani ase?"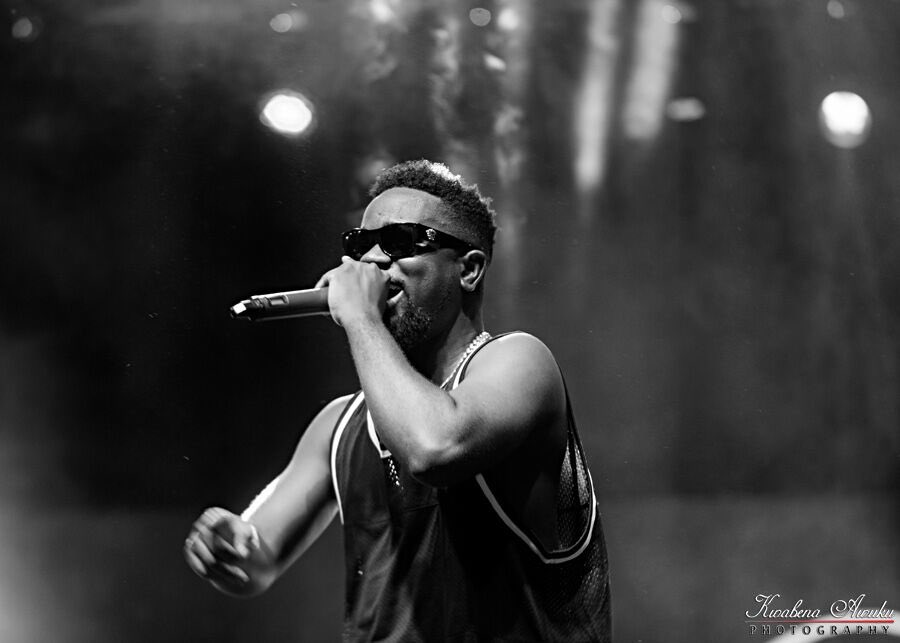 On 'Lies' (feat. Shaker), Sarkodie's love interest cheats on him with his friend?
On which track did Sarkodie say this "Jesus Christ, I bought you five thousand worth of Jacob's Ice. Luxury life, you were like a street hustler in Paradise?"
On which track did Sarkodie applaud Teeplow, Strongman, Donzy?
On 'Love Rocks,' where did the parents of Sarkodie's love interest live?
On 'Devil in Me,' Sarkodie says that he buys at least a belt once a week. What brand is this belt?
On 'Azonto Fiesta,' Sarkodie asks us to verify the extent of his wealth from a source. What is the name of this source?
Complete this Sarkodie line from '6 feet' You can have the dinner,