Hey Kuulpeeps, we know you're feeling bored at this moment…
So we're gonna help you while away some time.
We'll give you a short story and you'll decide if it's a story from the bible or it's a movie.
Lezzgo!
The son of a God is sent to battle demons from conquering heaven and earth
A young lady sets on an adventurous journey to find her lost father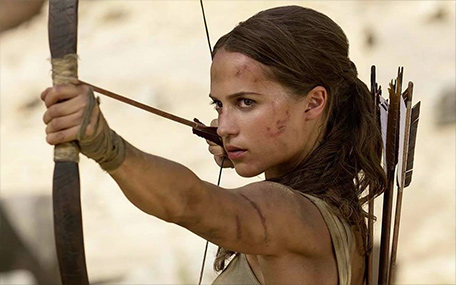 God sends a congressman to build an ark in preparation for a great flood.
Evan Almighty. Note that Noah wasn't a congressman.
The story of a young man who died because he told his lover the source of his strength
A young man took his share of his father's property and left home. He returned home after he had wasted all the money.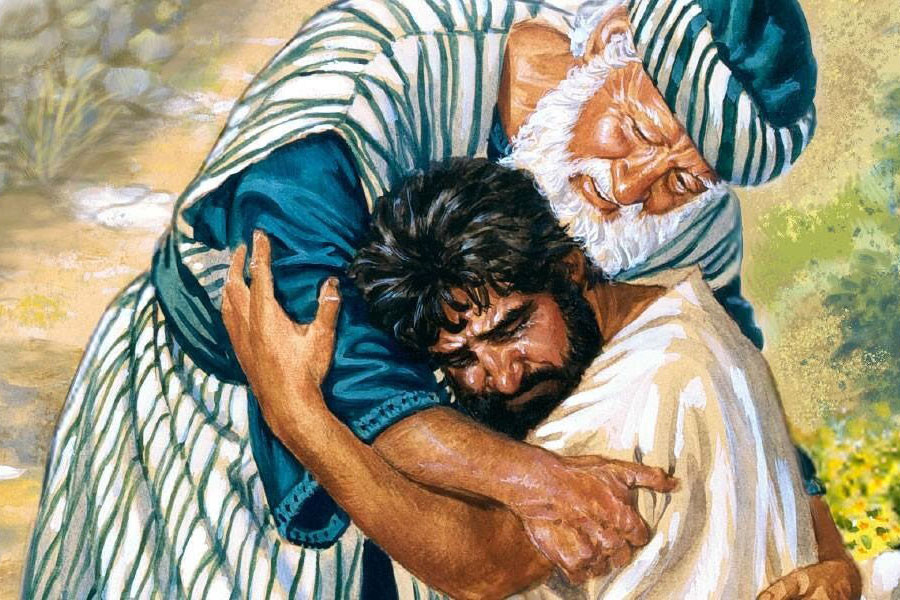 This is the story of the prodigal son
A guy was betrayed and sold by his brothers because he was his father's favorite son
A young baby with super powers was sent to earth to live as a sign of hope for humanity.
This is actually the story of Superman, not Jesus.