How many years are there in a millennium?
Which of these is not a continent?
Which country gifted the Statue of Liberty to the USA?
What colour is 'scarlet' a shade of?
Which river flows through London?
Without a calculator, what's 8 x 8?
How many days are there in a fortnight?
In which year did the Titanic sink?
Which of these is an antonym of 'quiet'?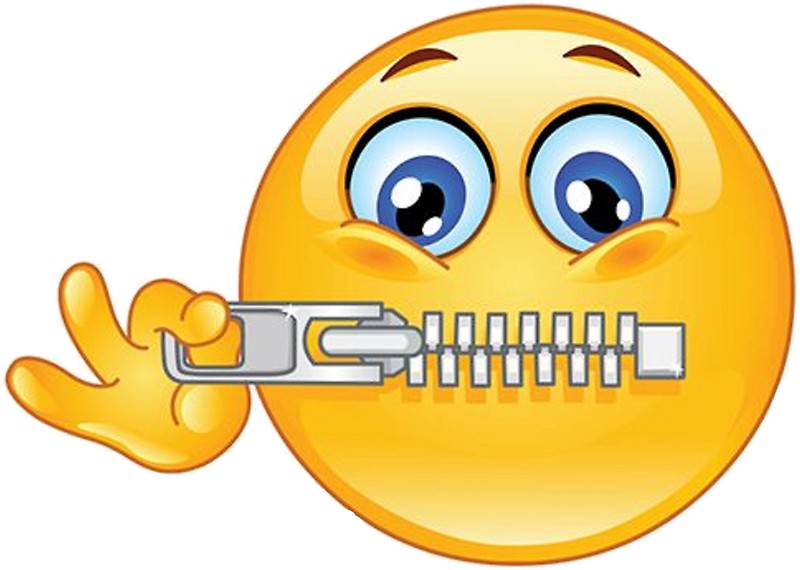 What is the smallest planet in our solar system?