Even though currently we might not watch Nollywood movies as much as we used to, there are certain names we cannot forget. Mercy Johnson, Patience Ozorkwor, Omotola Jalade Ekeinde just to mention a few.
Most of the plots included wicked stepmothers, maids and princesses in love with one prince, ritualists and even terrorists. There were hardly movies with villains cuz then… what's the point? Here are8  of our favourite Villains of all time.
Patience Ozokwor
Villain mu villain!! Once you see her in the movie you know madam is coming to kill someone, cause some incurable disease or make someone mad.
Pete Edochie
See, whatever this guy wants, he will get. F*ck everybody. If you say over your dead body, then sure. Say goodbye to the living.
Chiwetalu Agu
He always has hilarious phrases he says in every movie and they manage to stick with us. He is funny and manages to do the villain thing well.
Nkem Owoh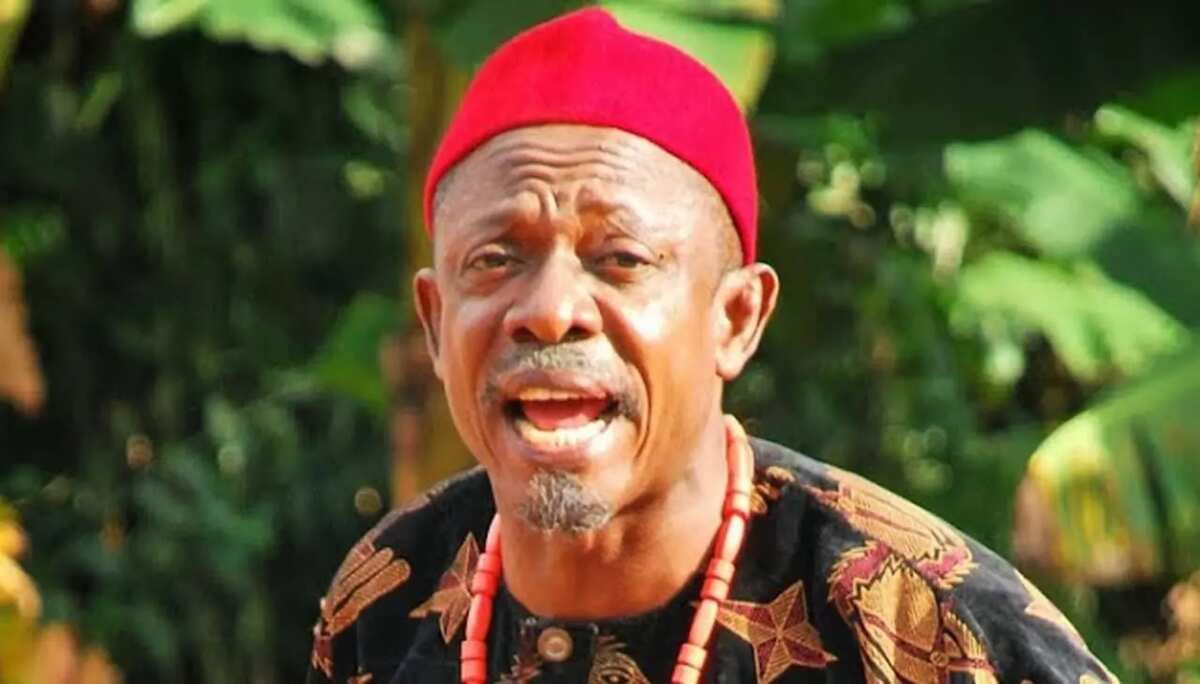 He is popularly called Osuofia. He is that underachieving uncle of yours that is always scheming on your family.
Camilla Mbereke
On-screen she exudes cruelty like a natural scent. It's either she's refusing to give food to someone extremely hungry or she's beating someone's child mercilessly or she's the leader of a secret cult.
Kanayo O. Kanayo
If you see him in the movie know that there's a cult somewhere in the movie and someone will be used for rituals. He usually recruits his friends without telling them the repercussions of their actions.
Amaechi Muornago
He is chasing after girls to the chagrin of the young men in the village or conspiring with Nkem Owoh to steal his brother's property or forcibly marrying a virgin.
Segun Arinze
Haaahh!! If you see him just know that someone is going to die a very painful death and he'll kill you without batting an eye.
Do you agree with our list? Who did we leave out?
If you have a story you want to share with Kuulpeeps and the world, please do hit us up on Facebook, Twitter, Instagram