So you've decided to break up with your significant other after everything y'all have been through.
We aren't in any place to give opinions or even judge your decision because… we aren't in the relationship with you and so we don't know what really happens in it and we don't know what you've had to deal with.
See Also: It's Definitely Hard To Face The Fact That Your Relationship Is Over. Check Out The Different Types Of People After A Breakup!
There isn't any problem with breaking it off with someone. You can even be friends with your ex and nobody will bat their eyelid.
The trick is to try and end things amicably.
See Also: All The Weight Gain And Insomnia Makes Sense. Here Are The Things That Happen To You After A Breakup!!
Of course, the other person is going to be super hurt (who wouldn't be?) but you need to do your part by trying to end things in a cool way.
Here are things you shouldn't say when breaking up with someone.
It's all your fault
Let's be clear, when breaking up with someone don't play the blame game. It could really be their fault oo but Charley, for peace of mind sake, just don't go there. Saying this will cause a whole new argument we are sure you don't have time for.  It will leave you both feeling that you wanted to get in the last word and didn't. There will be no closure if you say this.
I need a break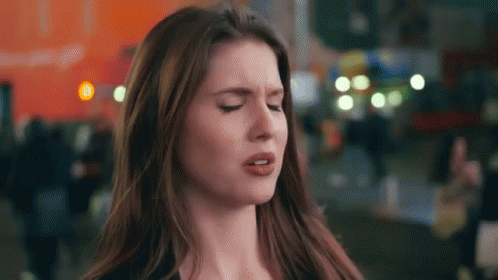 Erm… hello? What exactly do you want? Do you want to get back with them? If no, why then are you saying you need a break? Go straight to the point, please. You'll just create a whole new mess if you tow this line.
I'll talk to you soon
Sigh… If you make this statement, it gives your (ex) partner hope that the breakup isn't really over. By doing this, you dilute the breakup and you give the other person anxiety and leave them plain confused.
Don't contact me anymore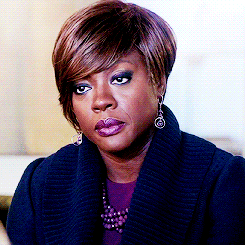 Criinnngggee!! Come on, guys! The reality is that you may want to contact (your soon-to-be-ex) at some point down the line. This world is such a funny place. You don't want a situation where you'll need their help and they won't want to help you out.
Breakups are hard, we know, but these things de333 don't ever say them to the person you're breaking up with.
If you have a story you want to share with Kuulpeeps and the world, please do hit us up on Facebook, Twitter, Instagram