Lol, first of all, don't lie.
We see you and we know that most of you forget to wash these things when it's laundry day.
You either go months without washing it or you just don't.
Your Towel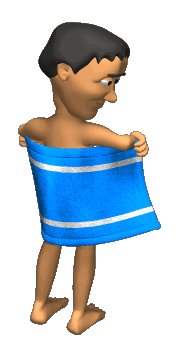 Haaa! Abi you're laughing! How many times do you wash your towel??? Lol, that thing you use to wipe yourself off every time you bath soaks up a lot of bacteria and you need to dry them out in the sun else the bacteria will just keep growing! Wash your towel every week or even every three days!!
Your blanket/duvet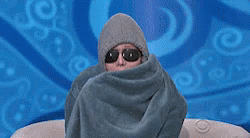 Because we usually handwash everything we have, it's hard washing our blankets duvets so we forget about them until months later.
Your Brassiere / Bra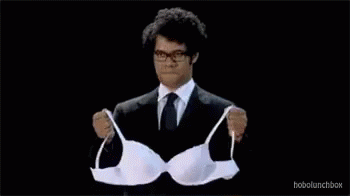 For something so close to your body and soaking up sweat, you'd think the ladies will wash it often but noooo. Ask them…when was the last time you washed your bra???
Hair bonnets And Hair scarves
It's easy to forget to wash these things because…it's just your hair right? Imagine all the oils and dirt from your har that's accumulating inside. Just wash the things la, wash them cos they smell!
Boxer shorts
We've heard about the guys who rarely wash their boxer shorts. What is wrong with you?? Just because it's worn underneath your trousers and is quite loose doesn't mean it's not touching your genitals and absorbing things. Go and WASH IT ASAP!!!
Handkerchiefs
We know what you do. You throw them away and pretend they keep getting missing. That white hankie you are always using is a new one, isn't it? Stop throwing your handkerchiefs away or folding them with the clear side up! Wash it all!!
Now go and wash your things ooo tome na they stink!!
If you have a story you want to share with Kuulpeeps and the world, please do hit us up on Facebook, Twitter, Instagram