Earlier this morning, Kidi released his latest single, Thunder. If you haven't listened to it yet, you can check it out here. We've been listening to it over and over and we realized that Kidi keeps giving us some romantic tips because of course, He is the gyaldem sugar.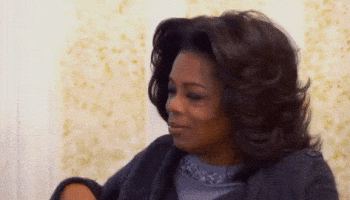 This is proof that Kidi gives us more advice on love than Aunty Betty.
In his new song 'Thunder', he teaches us that, love can make you do drastic things like cursing yourself if you guys break up.
2. "See me ano get 30 billion odo yewu. Buh a guh so much love to give u" in Kidi's song, 'Odo', teaches us that a relationship without money is actually possible especially when there is love involved.
3. In 'Adiepena', he taught us that he will do anything to get the girl of his dreams; anything the girl wants, he's going to get it for her.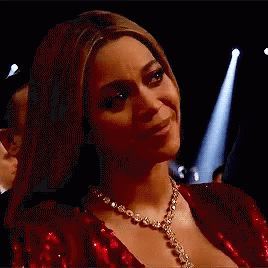 4. In the song with Tic, Pene Mame, he comes back to advise the guys that, before you allow any lady to spend your money, she should accept your proposal first.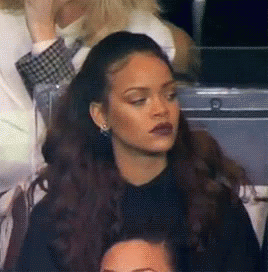 5. In 'Say You Love Me', he teaches the guys to treat their significant others like queens.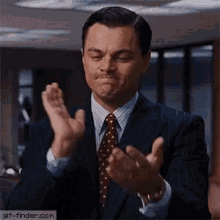 When Mr. Steal Your Girl gives you some love hacks, who are you to do otherwise?