Mondays are the worst and we all need the hack to boosting our mood and making the day better.
A good Monday means a great week right?
This is how to wake every part of your body up so you leave your home energetic and ready to conquer the world!
Turn on the light immediately!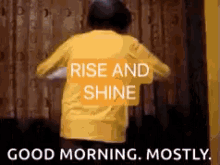 It's annoying when you're trying to sleep (even when you're supposed to be awake) and someone turns the light on!!! But it's important cos the light stimulates a nerve pathway that connects the retina and hypothalamus in the brain… All we are saying is, it's a great way to jumpstart your brain to life!
Drink water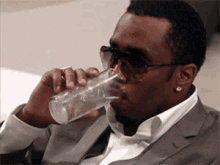 It's very important to drink water the first thing when you wake up. You've been asleep for hours and your body is dehydrated so drink some water and let your body kickstart
See Also: All The Reasons Why It's Important To Drink Water Every Morning Before You Even Eat
Music!!
We promise this will boost your mood and get you going for the whole day! You're allowed to dance a little while you brush and even get ready to bath!
Exercise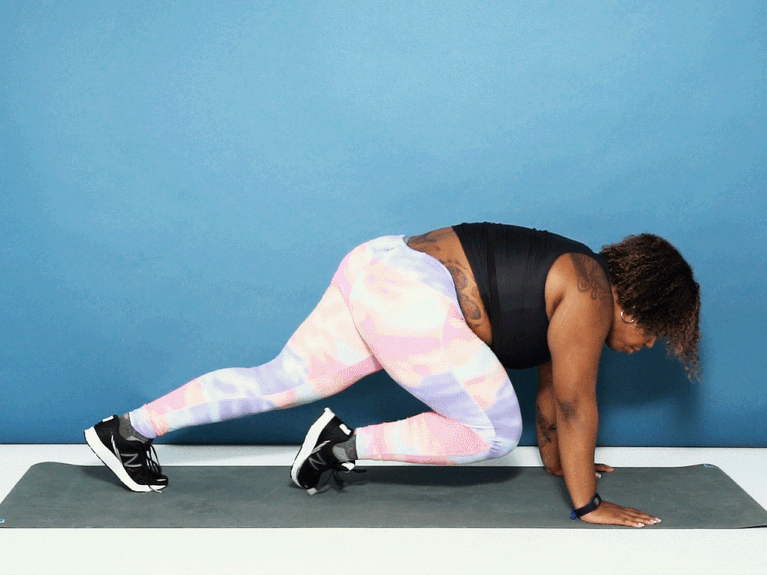 Nothing serious so don't run away! Ladies, you can do a few squats. Gentlemen, you too!! Do some stretches… anything light to boost your energy! You'd be surprised how energized you'd be after just 5 minutes of some exercise!
Take a cold bath!!!
The urge to bath some warm water is strong especially when you had a cold night but we promise there is no better way to wake your body and brain up faster than a cold shower!! Don' be scared, just try it!!
All these have been tried and tested and to be honest, we guarantee that you will have a great day every day!
If you have a story you want to share with Kuulpeeps and the world, please do hit us up on Facebook, Twitter, Instagram