It's unusual of footballers to feature in movies. Only a few have been able to do so. Most of these footballers who have made cameos are considered the greatest footballers in their respective eras.
Pele, Maradona, Zidane, Beckham are legends of both club(s) and country. Two football greats who are yet to feature in movies are Messi and Ronaldo.
These are 5 football legends that featured in movies:
David Beckham
David Beckham has starred in Goal 1 & 2, a film that tracks the rise of a footballer called Santiago Munez.
Beckham, a former captain of England, played for two of Europe's big clubs; Manchester United and Real Madrid.
See Also: Check Out Our 6 Favourite Leonardo DiCaprio Movies Of All Time
Zinedine Zidane
Zidane featured in French movie, Asterix at the Olympic Games and Goal alongside Beckham. He also featured in a documentary titled Zidane: A 21st Century Portrait.
Zidane is a 3-time FIFA World Best Player of the Year. He's won the UEFA Champions League once as a player and three times as a coach.
See Also: These Are The Top 10 Highest-Grossing Movies Of All Time
Eric Cantona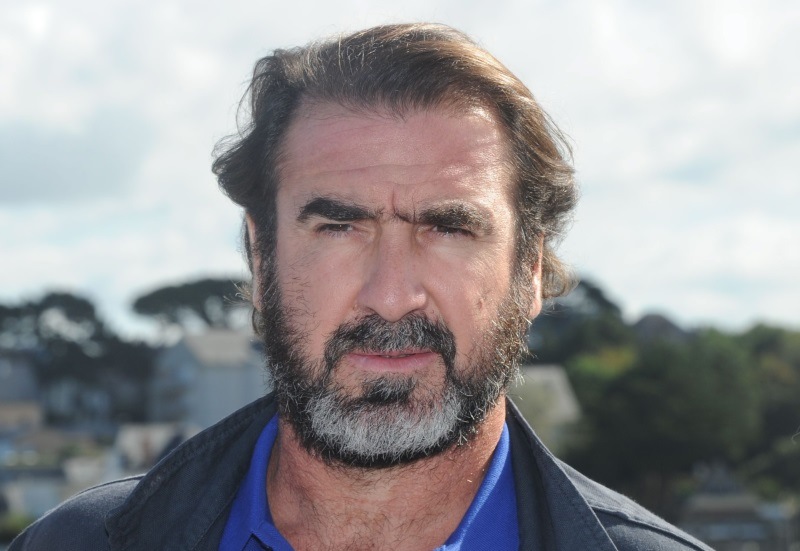 Cantona starred in Oscar-winning movie, Elizabeth (1998). He also starred in Looking for Eric (2009) and The Salvation (2014).
Eric Cantona is a French striker who played for Manchester United from 1992-1997. He won for Premier League in his 5 years at Old Trafford.
See Also: If You Are Looking For Your Football Stunt Guy, Then Mario Balotelli Is Your Guy. Here Are Some Of The Craziest Things He Has Done
Pele
Pele Luiz Fernandez (a Trinidad and Tobago player) in the movie, Escape To Victory (1981). He also starred in A Minor Miracle (1983), Hotshot (1987) and other movies. He also featured in the movie Pele: The Birth Of A Legend -a movie about his rise to greatness in the world of football.
Pele is a 3-time FIFA World Cup winner with Brazil. He is regarded by many as the greatest footballer of all time.
See Also: 5 Footballers And Their Wives Who Make Us Scream Couple Goals!!
Diego Maradona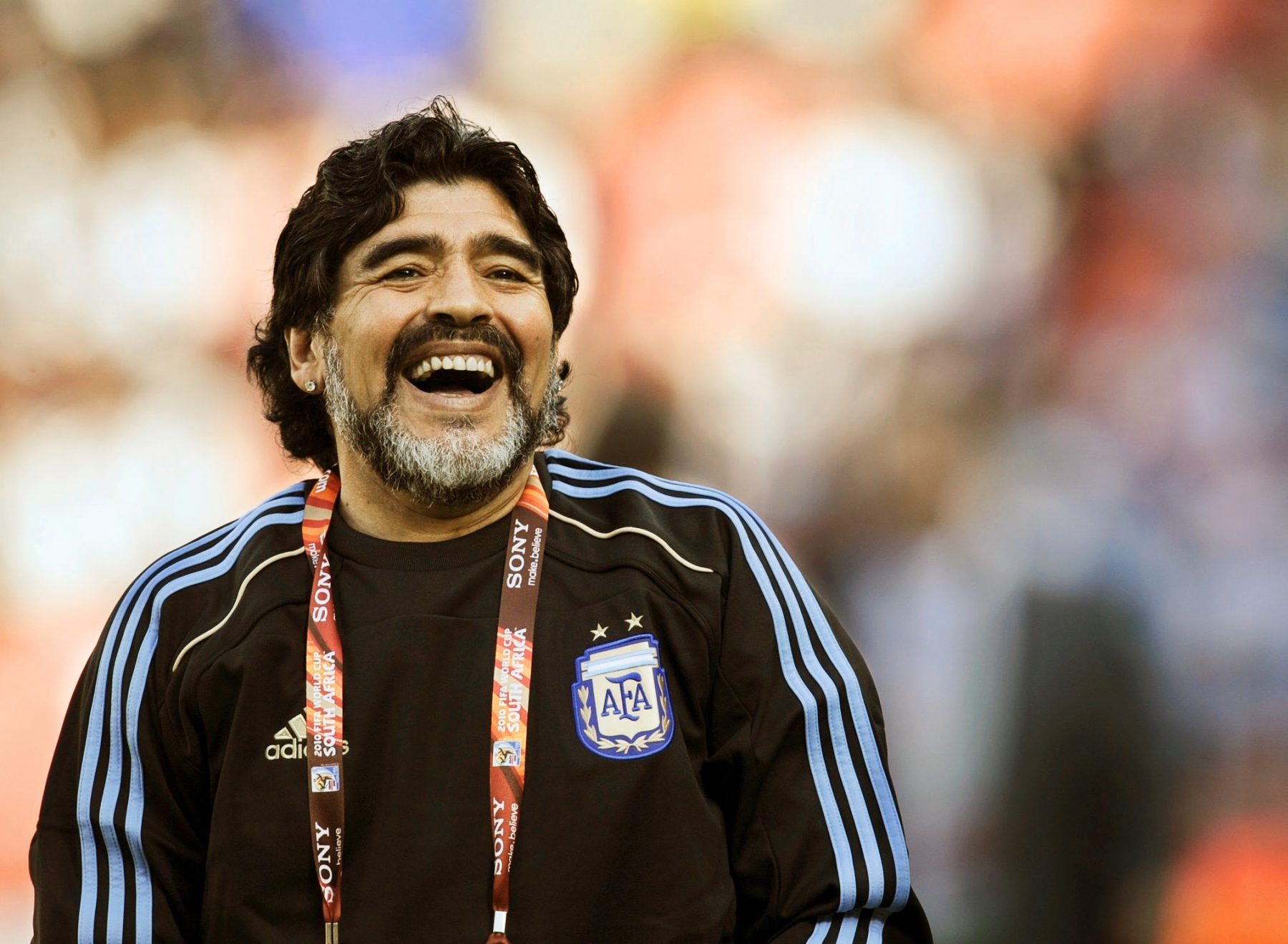 Maradona featured in a documentary titled, Maradona by Serbian filmmaker Emir Kusturica. The documentary covered all aspects of Maradona's life.
Maradona was instrumental in Argentina's World Cup win in 1986.
If you have a story you want to share with Kuulpeeps and the world, please do hit us up on Facebook, Twitter, Instagram