The Premier League has had some great goal scorers since it's inception.
Some have scored beautiful goals and others and others were just concerned with finding the back of the net.
Out of the list of top scorers below, only Sergio Aguero is still playing in the league. Aguero is likely to surpass most of the scorers on this list.
See Also: Here Are All The Winners Of The Premier League Since Its Inception
Here are the top goal scorers in the Premier League:
Alan Shearer
260 Goals
Wayne Rooney
208 Goals
See Also: FIFA Under-20 World Cup Winning Coach, Sellas Tetteh Has Been Appointed Coach Of Sierra Leone
Andrew Cole
187 Goals
Frank Lampard
177 Goals
See Also: They Weren't Just Good With Their Feet, They Were Great Actors Too! Here Are 5 Football Legends Who Starred In Movies
Thierry Henry
175 Goals
See Also: If You Are Looking For Your Football Stunt Guy, Then Mario Balotelli Is Your Guy. Here Are Some Of The Craziest Things He Has Done
Sergio Aguero
165 Goals
Robbie Fowler
163 Goals
See Also: These Are The Managers With The Most Trophies In The World
Jermain Defoe
162 Goals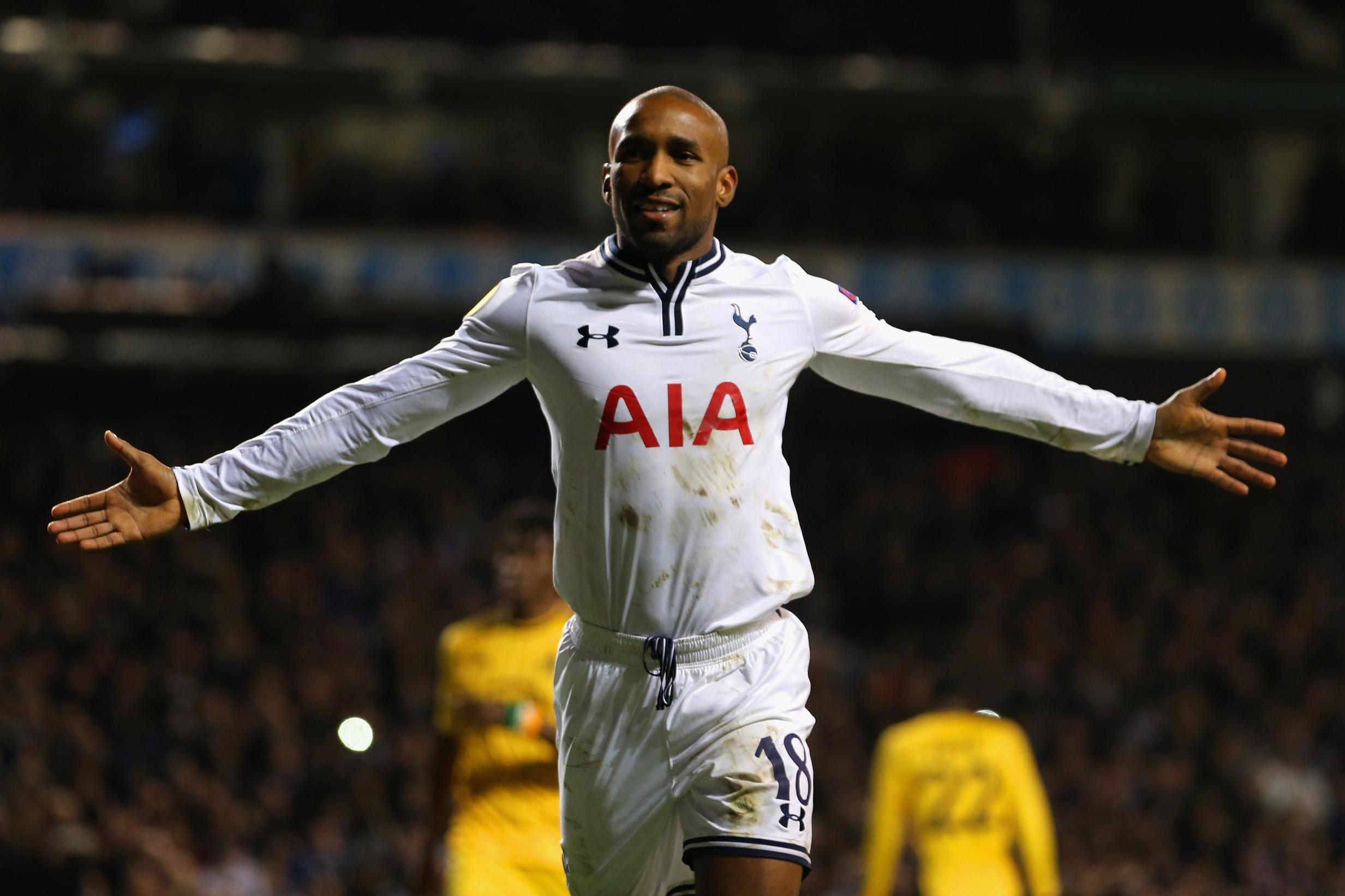 Michael Owen
150 Goals
See Also: 10 Young Players To Look Out For In The 2019/2020 Premier League Season
Les Ferdinand
149 Goals
Did your fave make the list…
If you have a story you want to share with Kuulpeeps and the world, please do hit us up on Facebook, Twitter, Instagram