Contrary to what we usually see in movies, being in a serious relationship is hard work.
Successful relationships aren't just about rainbows and butterflies. A healthy partnership requires communication, respect, and plenty of good habits from both people.
You need to kick out certain bad habits which can cause your relationship to go downhill.
Forgetting About Romance
When you've been in a relationship for long, it's normal for the spark to sort of reduce, but it's still not an excuse. It's your duty as someone in the relationship to prioritize your relationship whenever you can.
Trying To Improve Them
If you've decided to enter a relationship with someone, it isn't the time to now change that person. You can't expect the person to be perfect since you're not yourself.
Not Talking Things Out
If something is wrong, say it!! The other person cannot read your mind. It's important to speak out when something is wrong and to know when to speak out. Don't keep your feelings bottled up.
Don't keep score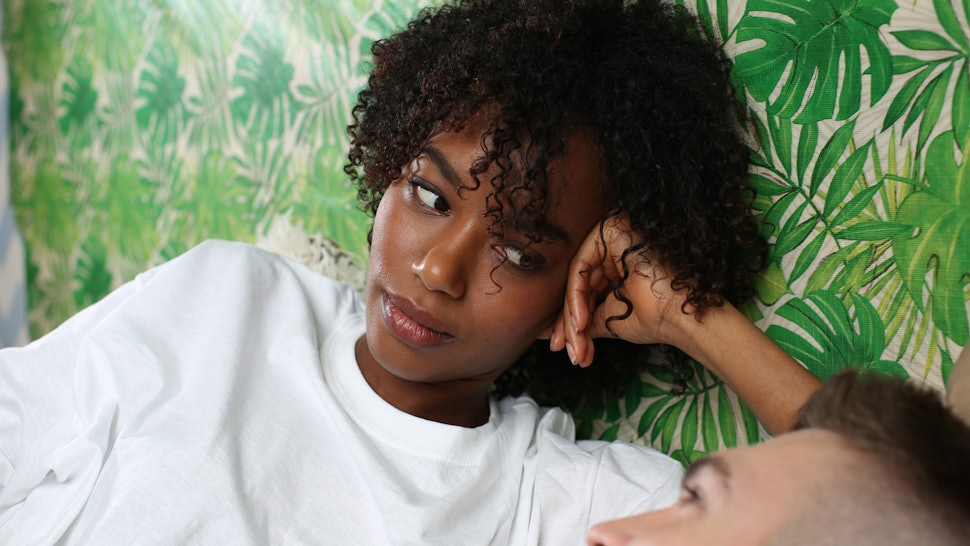 You don't need to keep track of every little detail. It can cause unnecessary tension. For example; I paid for the last six dinners, and you only paid for five… And so what?
Constantly comparing
Forget that ex of yours! Stop comparing your past person to your current significant other.
Once you get rid of these bad habits, we are sure your relationship will flourish!
If you have a story you want to share with Kuulpeeps and the world, please do hit us up on Facebook, Twitter, Instagram