What can she do wrong??!!
We will wait while you think but until you get an answer for us can we remind you of how much of a good musician she is, an amazing business woman with her own beauty line which is very diverse and covers the skincare needs of people who are really really dark and find a hard time finding their shades of makeup and now she is the first black woman to be featured on the cover for Vogue Hong Kong.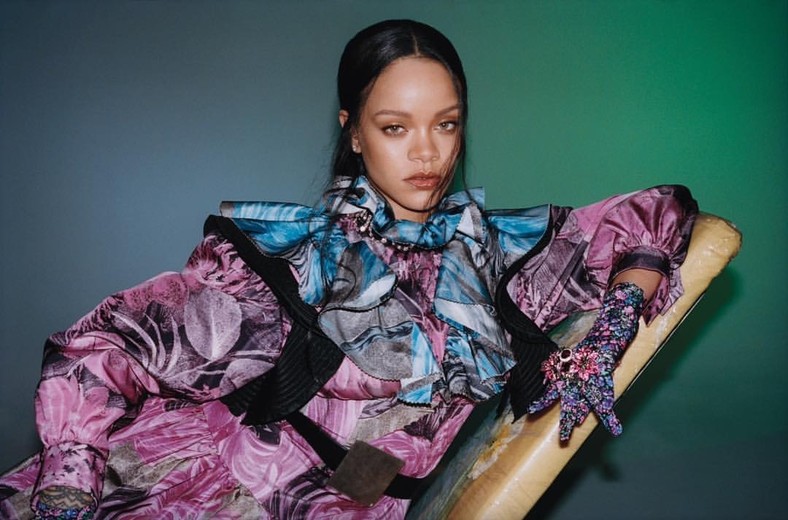 We ask again. What can't this woman do right??!!
If you have a story you want to share with Kuulpeeps and the world, please do hit us up on Facebook, Twitter, Instagram