When we pack our diet with vibrant foods loaded with antioxidants, healthy fats, water, and essential nutrients, our body will show its appreciation through its largest organ: our skin.
After all, the skin is often the first part of our body to show internal trouble, and there's only so much that lotions, creams, masks, and serums can do before we need to take a closer look at what's fueling us.
Beautiful, glowing skin starts with how we eat, but these anti-ageing foods can also help with more than that.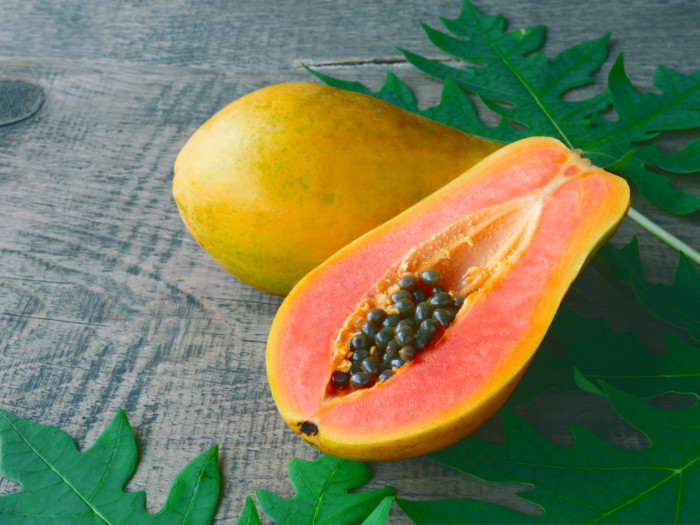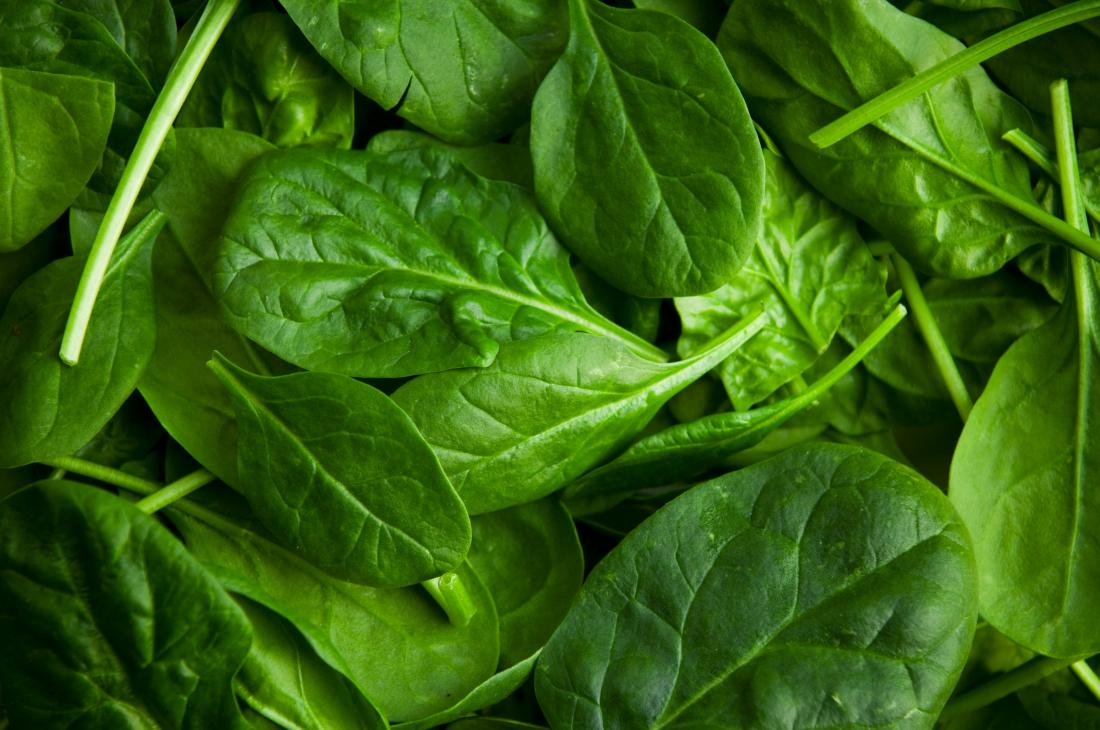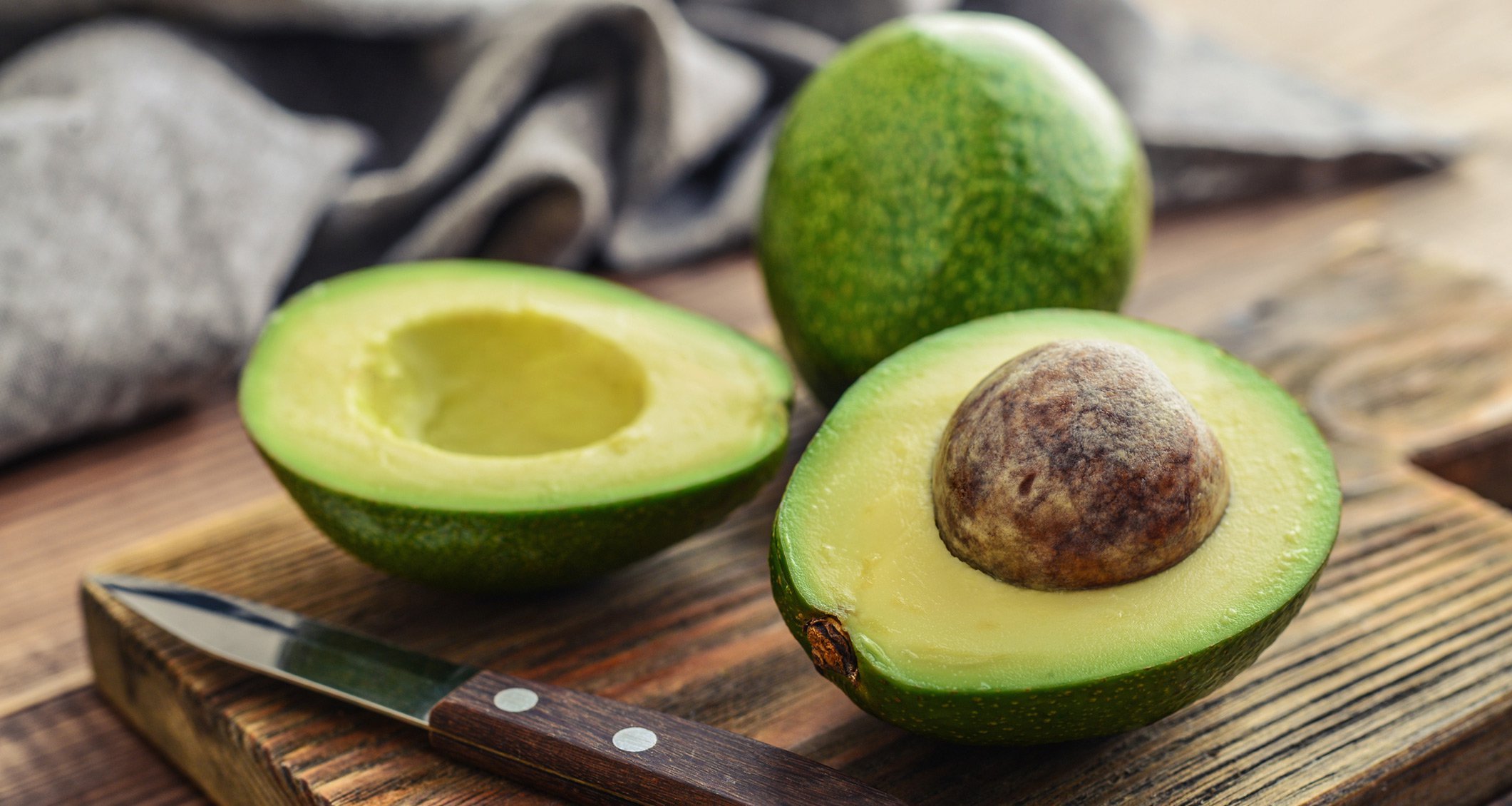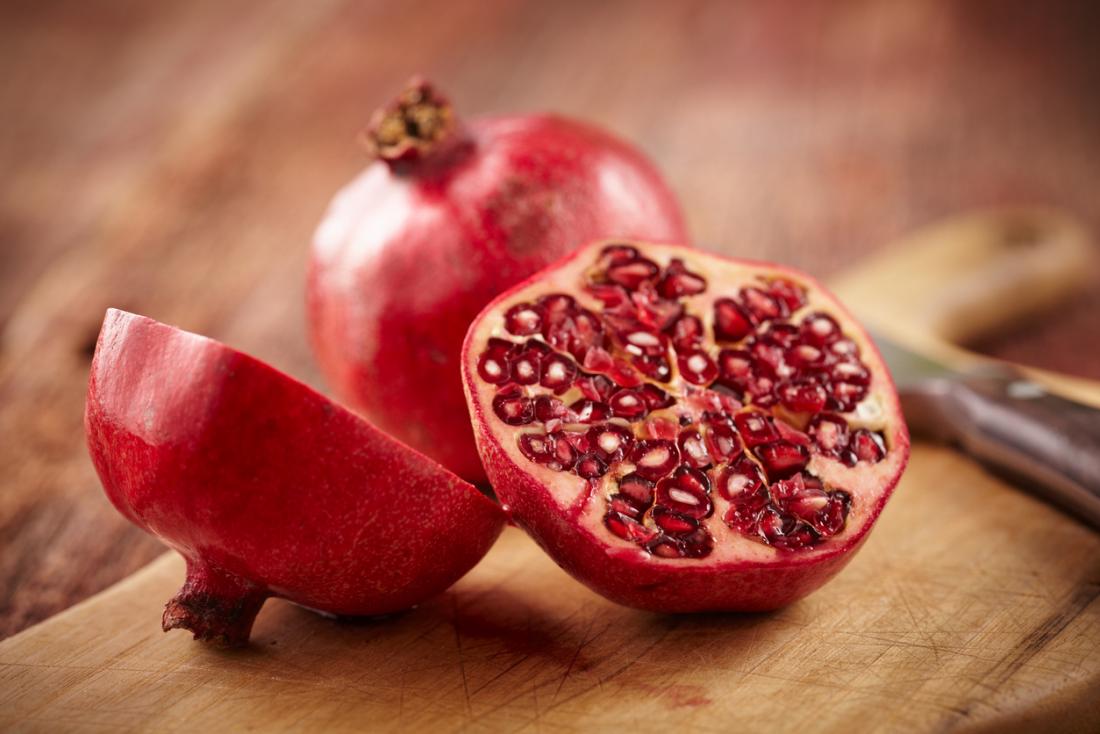 If you have a story you want to share with Kuulpeeps and the world, please do hit us up on Facebook, Twitter, Instagram