In this day and time when money is very hard to come by, we are all looking for easy and cheaper ways to do stuff and one aspect ladies really take personally is their beauty.
It sounds quite easy but it really is expensive. A full drugstore makeup set can cost up to about Gh800.
Ikr! So it's quite understandable if we want cheaper ways of doing our beauty stuff. Don't judge us (it's not like we care though).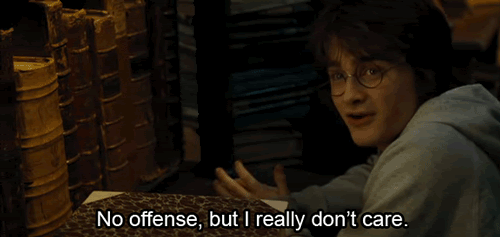 Anyways! To our ladies out here, these hacks are for you. Check out 5 little tricks you can use that will make applying cosmetics much easier and ensure that you always have the look you are going for.
1. Mascara
Sweep your mascara towards your nose instead of upwards. This will help make the lashes look fuller. It will also help to make your eyes look bigger.
2. Applying Perfume
Tired of spraying it on yourself and then after 30 minutes the fragrance miraculously disappears?
Then apply the perfume to your pulse points. Apply it behind the ear, inside the wrists, base of your throat, inside the elbow and behind the knee.
3. Get More Mineral Makeup
The fact that you think its empty does not necessarily mean it is. Simply use a coin to remove the bottom part of the container. You will see that there is still a lot of makeup left underneath.
Yup! You're welcome!
4. Making Your Lipstick stay on longer
You know how you apply setting powder when highlighting your face? Yup, the same theory applies here.
Put on a coat of lipstick, then lay a tissue across your lips. Dust translucent powder on to make the colour set so it stays on longer and Voila! You're good to go for the whole day without re-application.
5. Remoisturize Mascara
Don't throw away mascara just because it has dried up. Instead, add a few drops of saline solution. This will make it moist and it will work as well as it did when you first bought it.
You can also add about 10 drops of eye drops. Close the wand and give it a good shake. Then with the wand swirl it well around and use it. Your mascara will be as good as new.
Whoop! We hope you're excited as we are to try these hacks! Let us know whether they really were helpful.
If you have a story you want to share with Kuulpeeps and the world, please do hit us up on Facebook, Twitter, Instagram