For girls, we hardly face narrowing because the boyfriend becomes a third or fifth roommate or most of us don't see the reason why we should leave the room when the boyfriend comes. Then again, didn't we pay for the same amount for hall fees?
You already know how girls are.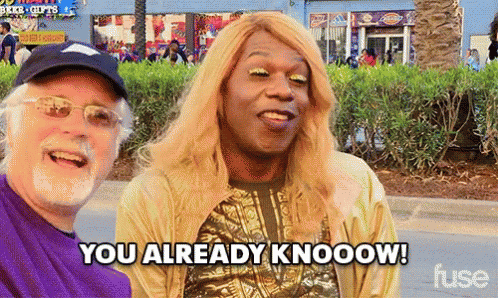 But let's move to our chairmen, bosses, directors and champions.
They normally have an unspoken language or the 'African mothers' eye language' but some chairmen refuse to play by the rules. See which category your roommate falls in!
The Pastors
These people are now coming to have a full church service, play all their gospel songs and preachings especially the ones against immorality.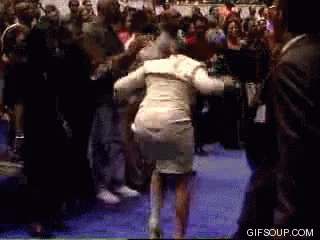 And when they are done, they'll ask you if you've read your bible or had your devotion. If you are not lucky they will invite you to their church.
Mr Invisible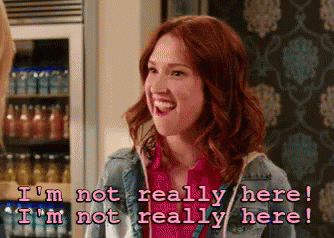 The people in this category will never leave the room for you. They will act like they are busy and don't care about what you want to do. This is the time they want to play the role of Ghost from Ant-man and the Wasp 2.
Chefs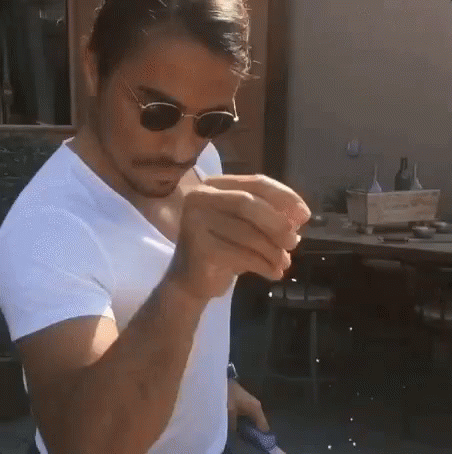 These people can even take your woman. Ei chairman, is it now that your cooking skills have come? They can cook for the whole hall. Since you want to eat, they also want to eat …..you understand!
Valedictorians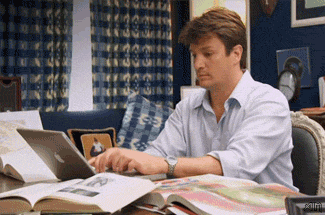 It's at that time where the chairman will know that he has to get his 4.0GPA. I mean he nor dey spy you seff….. after all, we came to school to learn. He will always have a serious face and his books piled up on the table by your bed.
The to and fro squad 
The bosses here have nothing to do. They just want to spoil your game. They can move from the balcony to the washroom to their locker looking for what God knows what.
Again, don't try to narrow these people because IT WILL NOT WORK!!!!!!!!!!!!!!
If you have a story you want to share with Kuulpeeps and the world, please do hit us up on Facebook, Twitter, Instagram.