Come around kids, we have a story for you!!!
Before Kwaw Kese gave us Maame bor dondo, paapa sa, he was an OG!!!
Kwaw Kese was HUGE back in the 2000s!!
Look, we were jamming to his music back in 2007/2008, vibing heavily with his laidback style.
He disappeared off the music scene for a while and when he bounced back in recent years, smoothly merging into the new music scene with fresh-faced artistes and succeeding…we thought: A King!
The King was doing trap before we even knew what trap was and EVERYONE was doing his 'abordam' signature move!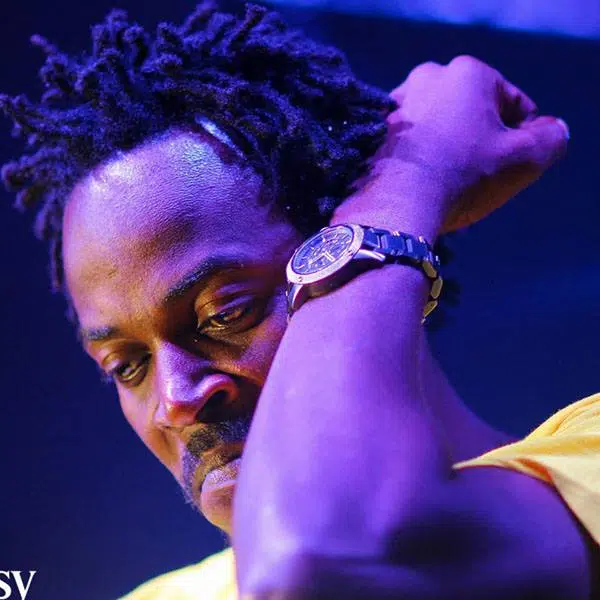 He was the man insane because he made INSANELY GOOD music and all his songs were a big vibe!!
Listen to these songs and remember that he was and has always been DOPE!!!!
Na Ya Tal
Lol, this was some bad song but hey, we still jammed to it at every high school funfair!!!
Who Be You
This song went hard, back in the day!!! Herh! listen to the song and tell us you didn't and still don't think the song hits you hard!!
Odiem
This was the jaaaam!!!!!!! If you didn't know the lyrics to the whole song, you did your childhood wrong! It was so good it won an award at the 2008 VGMAs for Best Hiplife Song of The Year
Wo se Mbaa 
Who else remembers this song's video on advertising cycle??? Mannn Abodam was a vibe!!!
Oye Nonsense!
Remember this song? Some of us received beatings from our mums for screaming out the Nonsense part too loud but did that stop us? Noooo!!!
Poppin
The guy had white people playing the violins in this video!! Such a hit song
Let me do my thing!
"Me y3 more than swag, me kita Ghana flaaag!!" Kwaw Kese featured Blak Prophet on this one and it became an instant jam!!!
Most of these songs were the reason why he won Hiplife artiste and album of the year at the VGMAs in 2008.
The man insane, aka Abordam! The myth…the man, the legend!!
If you have a story you want to share with Kuulpeeps and the world, please do hit us up on Facebook, Twitter, Instagram