Clients hire makeup artists with the expectation that you can deliver. They want to look better than what they can achieve by themselves and so you need to impress them with your skills.
It's important that you surpass expectations because, why else will they call you back or even recommend you to their family and friends?
The following are the common mistakes that most makeup artists make but should be avoided.
Applying makeup in a dark place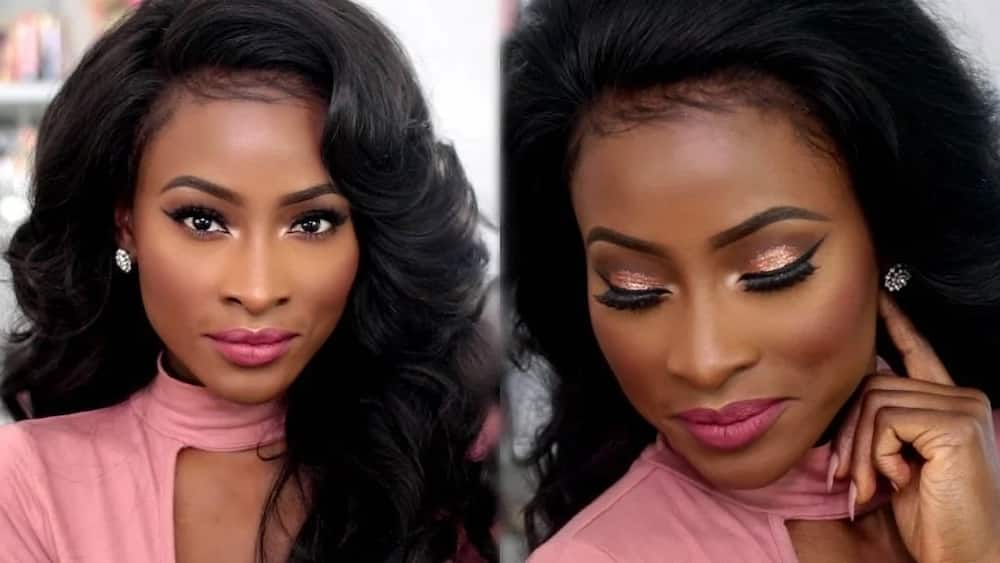 That is why in most makeup studios there are Vanity mirrors with a lot of lights around them so that the place is well lit to do the makeup. There are also ring lights that are being sold to serve the same purpose. When you apply the makeup in a dark area, it might seem perfect… until you enter natural light. If you don't have these artificial light sources, take advantage of the day's natural light and position the client near a window.
Not blending properly
Blending is the key to applying makeup. Imagine. You're supposed to put foundation, a lighter shade of concealer, darker shade of concealer, setting powder and contour powder all on the face; not to talk of blush and highlighter. If you don't blend all properly your client's face is going to look like a caricature.
Applying makeup on dry skin
Let's state it as it is. Applying makeup on dry skin is a big NO-NO! Because the skin isn't moisturized enough, applying the makeup on it just causes it to look dull and tired looking. Whether your client has a great skincare regimen or has skin that needs better care, before applying a primer to the face, the face needs to be moisturized. Apply the moisturizer and let it dry naturally before applying the makeup foundation.
We hope these tips help you out. Which point did we leave out?
If you have a story you want to share with Kuulpeeps and the world, please do hit us up on Facebook, Twitter, Instagram