We introduced y'all to a dope artiste we found some months ago called Ogranya.
He's a Nigerian but Ghanaian based artiste who's signed to Red Clay Entertainment, led by Clay the Mogul.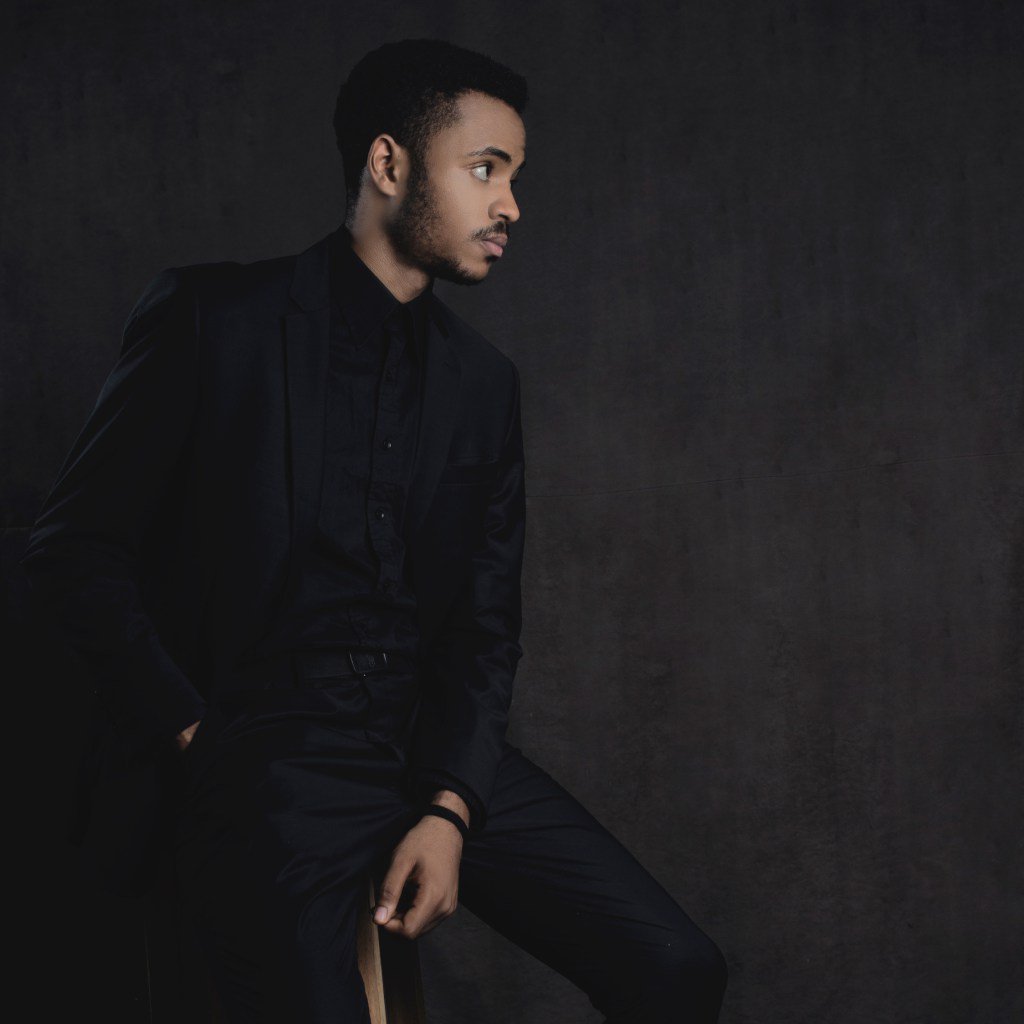 At the time, he had dropped a single that got us all in our feelings and seeing him perform live at the Live Wyred show with Teni in …. was all the proof we needed to see that this guy is mad talented!!!
See Also: This Fresh Tune Snatched Our Souls And It's Only Fair We Introduce It To Y'all
He dropped an album recently and we are way too excited to even calm down for a second!!
It's different. Just as we expected.
The album is a ten-track project titled 'Eden Evermore' and we dunno what inspired that name but for us, the album is what Eden (yes, the Garden of Eden) will sound like if it were music. The Utopia that was Eden before man messed things up is what has been captured in this project.
Every song is so smooth and peaceful, you can't help but be visibly relaxed the second you start listening to his music. The dominant themes on the songs are basically the struggles of love and life.
One of our first favourites on the album will be 'Voices'. It's such a deep song that expresses exactly how most young people feel and it's got such an amazing effect that makes it feel like you can hear the voices he's talking about being in his head.
His music is a perfect blend of soft Afrobeat tones and contemporary music: It is Soul and it's Jazz and it's RnB but some songs have afrobeats intertwined in it all.
'Higher' is another of our favourites. It's one of the songs he dropped before giving us this amazing album and it's also got that feel good Carribean music-infused, that will immediately have you dancing.
'Fallen Angel' slightly threw us off cos we heard what sounded like him rapping before making a smooth transition into singing. On 'Pretty Masquerade' he sampled the popular Cuban song, "Guantanamera" and he immediately made us think Sade!
'Angels and Martyrs' gave us goosebumps and immediately transported us to an ancient church, not because of the title of the song, but his voice took on a stronger tone and sounded almost ominous. It pretty much felt like a catholic song with more feeling and emotion.
The last song was perfect. 'Lights' is our all-time favourite off the album and we can listen to it all day!!
Ogranya has such an amazingly sweet voice that he manipulates very well to match his emotions. He seamlessly weaves his way through the songs, taking over your emotions and making you feel exactly what he's singing about.
His music is authentic, definitely timeless and we'd recommend you listen to him!
Get the album on all platforms here: Eden Evermore
Or listen to it here:
Follow him on Twitter, @Ogranya and Instagram, @Ogranya.
If you have a story you want to share with Kuulpeeps and the world, please do hit us up on Facebook, Twitter, Instagram