Aloe Vera is some really great plant to have in your home.
You may not know it yet but you should all have this plant in your house for these very obvious reasons!
Glowing skin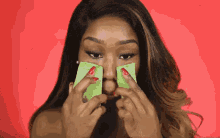 Everyone knows that Aloe Vera is great for your skin that is why most beauty products have aloe vera in them! You can do the direct thing and just cut a part of the aloe vera plant, leave it for a while for the smelly yellow juice to drain and then put some on your face. Wait a while and wash your face and with time…you'd see the difference! No pimples, clear skin, glowing skin!!
Treat burns
Aloe Vera is known for its soothing, moisturizing, and cooling properties which is why it is perfect for treating burns, so the next time something burns you, just cut some aloe vera and smear it on the affected area and you'd be fine.
Condition hair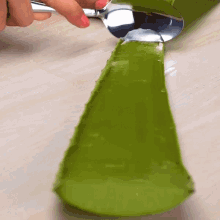 Aloe vera is perfect for your hair!! Cut a part of the plant, put it down for a while and let the yellow juice drain out. Slice the hard green part and scoop the gel out and blend it!!! Turn it into a smoothie and apply it to your hair. Leave it on for a while and wash out!!! your hair will be soft and well moisturized!!
Removing makeup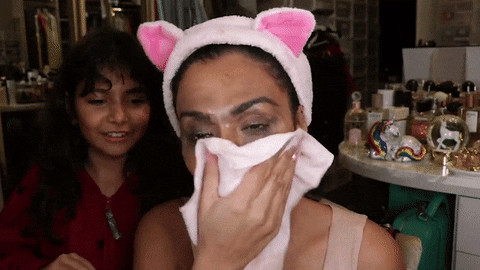 It's usually hard to get the right stuff to clean your makeup. Sometimes, you end up using 20 wipes to clean off some small makeup that you did for a night out with the girls. Get aloe vera, scoop out the gel, like we showed you, and blend it with a little bit of honey and coconut oil or olive oil. Now wipe your face with a cotton swab and you'd see that your face is smoother and softer!!
Moisturizer Blend the gel again, pour it in a spray bottle and spritz your hair with it every time your hair feels dry. You can mix it with any oil of your choice too but we suggest coconut oil!
Insect bites!
Applying aloe vera on your itchy skin after an ant, a mosquito or any other insect bites you will give you instant relief from the itching and pain!!
You can also store the blended juice in the fridge and use it for a short while!!
If you have a story you want to share with Kuulpeeps and the world, please do hit us up on Facebook, Twitter, Instagram