Someone once said, "all the good music is underground" and the person never lied!
You probably don't know this rapper but his name is ID.
And we understand why you wouldn't know him…
ID is one of those talented people who know they're good, have been told they are good but can't be bothered about 'taking it seriously'
For some of us, we first heard him rap in a freestyle video which numbed us for a second cos "who the hell are you and why do you sound so good???"
After that first freestyle video, dinosaurs came and went extinct before we got another freestyle video and then… more silence
If you've never seen his rare freestyle videos, let us tell you the guy is a fire bender! Mans spits flames and plays around with it like he breathes it.
Today he dropped another video he calls, Punhub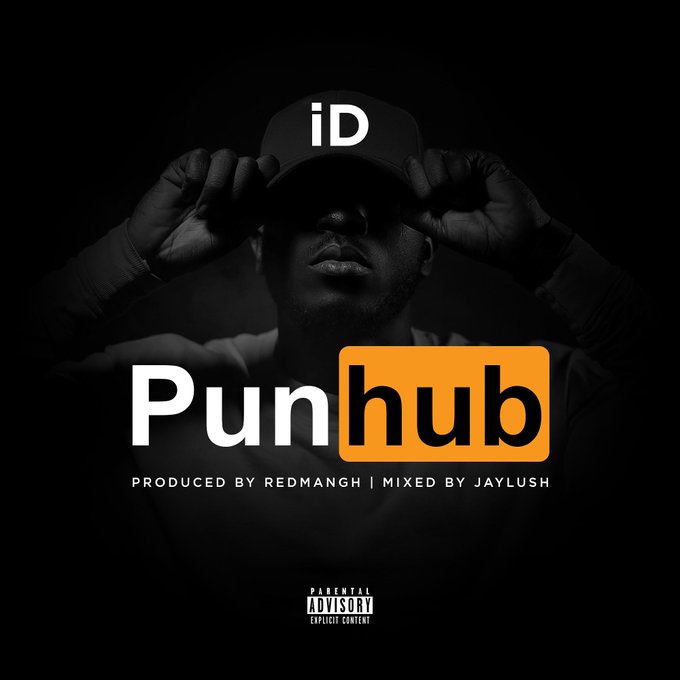 He gracefully played around with the words: Homicide, Disgrace, Disappear, Pharmacy and his name ID.
Listening to it makes it very clear that the guy is a genius and knowing him, he probably recorded this effortlessly without even blinking!
The track is punctuated with opinions of people about him and his music and it ends with a recording of someone's frustration over how he treats his talent. Through it all, ID keeps rapping like "you guys have a lot to say but it is what it is"
We agree with him.
If ID starts to drop more music and gives us a project, your faves will cower in fear cos he will SNATCH THEIR CROWNS!!!
Listen to the song here and tell us we lied:
Follow him on Twitter @IamIDGH and Instagram, @IamIDGH
If you have a story you want to share with Kuulpeeps and the world, please do hit us up on Facebook, Twitter, Instagram