We are all growing old and trying to make sense of this adulting thing. It hasn't been easy but guys!! We are doing it… we will totally get the hang of it.
As we are growing too our parents keep looking at us from the corner of their eyes wondering who the significant other is. After all the times they warned us about people of the opposite sex, now they expect us to magically have one we are being serious with and be aiming for marriage with them.
We sent a google form around asking you guys about the pressure you are getting from your parents about the whole marriage thing.
Some of the responses were hilarious! Check them out.
"They said by 25 u should be married boyfriend saf I no get 😂😂😂 talk of financial stability"
"My mum and dad are not pressuring me at all. My dad even says I must do my Masters before I think of getting married. And yes I am a girl."
"I have been given up to the ending of next year. It's stressful but I am praying it happens before the deadline lol. Not venting yet, not gotten there yet. Lol"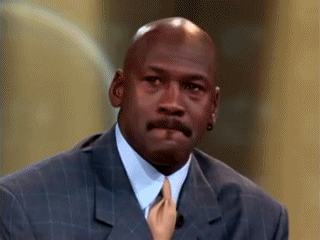 "My parents cannot force me into nonsense 😂😂😂"
"It would be stupid to raise your child to get married. I have no intention of getting married. Soon they can go to hell 😂😂😂"
"My uncle called to tell me to start praying for a husband now that I've completed uni. He said to start now so God will answer my prayers early. I shouldn't be thinking of masters now. My mum keeps asking of bf, my dad says I don't want him to spend my bride price. And my friend told me to give myself 4-5 years and start working towards it, by being nicer to guys since I'm always no-nonsense."
"Have been given less than two years or would have to rent ma own space"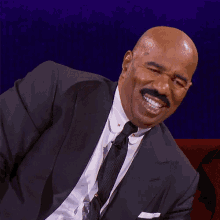 "E dey vex! My mates dey marry anyway how. Unnecessary pressure. The should f*ck off. Mabr3! What dey vex be the contributions nu. In this hard economy, killers dey marry by Heart. Sia"
"No years. no pressure from parents but I feel it myself 😂"
"I've not really been given a year but whenever there is a wedding or event or engagement, then the questions start "when are you getting married?" "Who is your boyfriend? ". It's getting annoying now. As if the person you're supposed to marry will just appear when you close and open your eyes. Tsw."
"I'm the firstborn and also a guy. Mom said she gave birth to me when she was 20. And now we're all grown and she's still young. She has given me until my 26th birthday. She doesn't know I want to be a priest 😂😂. Ei go over am"
"Not. Marriage per se but I'm single and they don't understand why I'm still single without a girlfriend even my friends been asking."
"I have only 3 years and I don't even have a boyfriend yet😩"
Lmao! How many years have your parents given you to marry and leave their house?
If you have a story you want to share with Kuulpeeps and the world, please do hit us up on Facebook, Twitter, Instagram