Whenever we travel to or from any country we spend a couple of hours at the airport. If you're African, it's imperative that you get to the airport hours before the check-in time because your house witches might do certain things which will cause your plane to leave without you. Lol.
Since we spend some time at the airport, when the place is comfortable, it's an added bonus.
Here are 10 of the most beautiful airports in the world – in terms of functionality and complexity works of art and architecture.
Singapore Changi Airport – Singapore
Dubai World Central International Airport, Dubai, UAE
Adolfo Suárez Madrid–Barajas Airport — Spain
Menara International Airport, Marrakech, Morocco
Denver International Airport, Colorado, USA
Beijing Daxing International Airport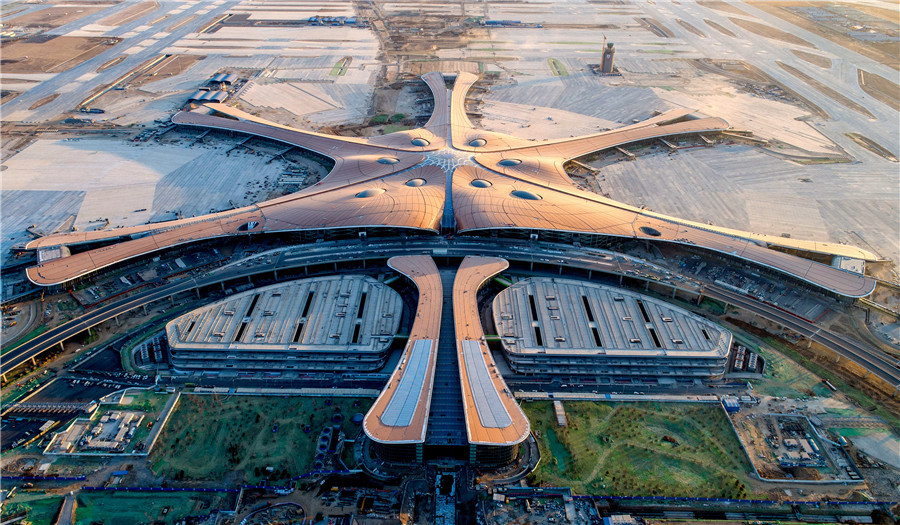 Incheon International Airport
Bilbao Airport, Bilbao, Spain
Carrasco International Airport, Montevideo, Uruguay
Chhatrapati Shivaji International Airport- Mumbai India
Suvarnabhumi Airport – Bangkok, Thailand
Hamad International Airport – Doha, Qatar
Kansai International Airport, Osaka, Japan
If you have a story you want to share with Kuulpeeps and the world, please do hit us up on Facebook, Twitter, Instagram