Dogs are the cutest and all they do is love love love!!!
They are super friendly too unlike cats which are so stuck up and evil we just can't imagine having them around all the time!!
Dogs are such lovable pets but they are also great for security which is why it's very easy to see dogs in almost every Ghanaian home.
Now to be sure, just in case you come as a dog in another life, here's how to know you're in a Ghanaian home!!
Most Ghanaian homes like to keep their dogs outside. There's never even a discussion of keeping the dogs inside with you in your homes. For what? The dogs have to be outside, either chained to a post or kept in a cage and that's where they will always be!!
And oh the dogs always have a peculiar name that will definitely strike you as unusual. Don't be shocked to hear an "Abrantie" or "Peace".
When it comes to their diet, Ghanaian dogs eat anything and everything!! The owners will give them what the family eats and how can they even complain???? If there is Kontomire and gari, that's what the dog will eat!! In fact, the dogs which should be eating meat, rarely get to eat meat! The only meat they will get is bones and that's it!!!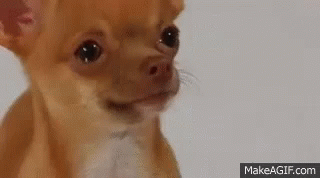 Ghanaian dogs get screamed at as much as the children in the house get screamed at and maybe even more!! Everything biaaaa "Herh Peace! hai!!"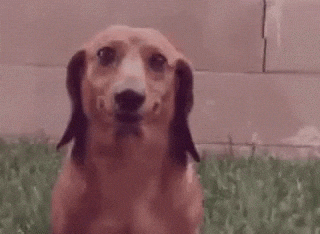 Oh, and you see how some people take their dogs for walks every day??? Lol, the dogs in our homes rarely get to go for walks. The only exercise they know is being unchained to move around the compound at night and then the next morning, they get yelled at back into the cage.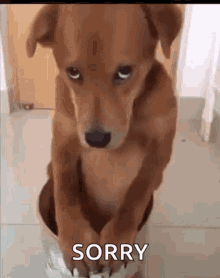 Oh and if the dog gets too old, straight to the Abotsi seller. There's no point just killing the dog and crying! You might as well make money from it.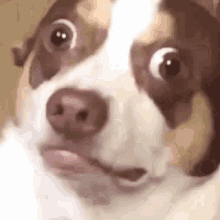 Pretty sure if dogs could talk, they'd also say "I don't want to come to Ghana in my next life".
If you have a story you want to share with Kuulpeeps and the world, please do hit us up on Facebook, Twitter, Instagram