There are a lot of life hacks that a lot of people are adapting without finding out what really it entails. A good example is the use of toothpaste on sudden pimples that occur on the faces.
We get it. There's nothing worse than a huge pimple growing on your face out of the blue, the night before a big event you were looking forward to. All the life hacks keep including the use of toothpaste on the pimple and so many people have confirmed that when they used it, it worked.
Well, the truth of the matter is that toothpaste contains ingredients such as peroxide, alcohol, and baking soda, which can dry out a pimple, but that's not all it does cuz at the end of the day, toothpaste is made for your teeth and not your face.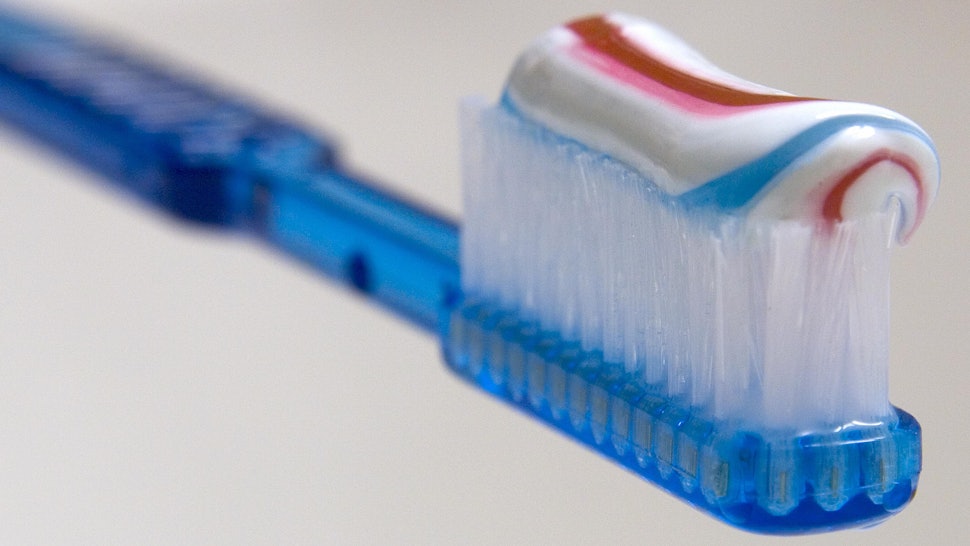 The other ingredients commonly found in toothpaste, like sodium lauryl sulfate, sodium laureth sulfate and sodium fluoride, can actually be harmful to the skin and cause irritations.
They also tend to strip the natural lipids from the skin sometimes worsening conditions like dermatitis. Toothpaste has a basic pH (level) and can irritate healthy skin, which has a naturally acidic pH.
Using toothpaste regularly on your face causes the skin to dry out and this causes more acne to form.
Instead of using toothpaste, get acne spot treatment products since they are milder for your skin than toothpaste ever will be, and they're inexpensive to buy. You can find many spot treatments at your local drugstore.
We hope now you'll be doing a little more research before you start doing things.
If you have a story you want to share with Kuulpeeps and the world, please do hit us up on Facebook, Twitter, Instagram