We found these pictures on Social media and they are the perfect tests for whether or not your mind is filthy!
They aren't what you think so…be careful!!
What do you see??? Lol
It's a puppy lying on its side!!!
What are those touching tips??? sheesh it's just a cracked screen!!!
What…whose…wow!!!!
It's a glass, you pervert!!
Whispers… 'you like it rough huh?'
Roots! Roosts of some trees!!
Lol…
It's just an old old tree!!!
Such a juicy pic right??
Lmao, those are her knees!!!
So so smooth…
Whose heels are those? They must have some pretty feet!!
Which direction is that pointing to?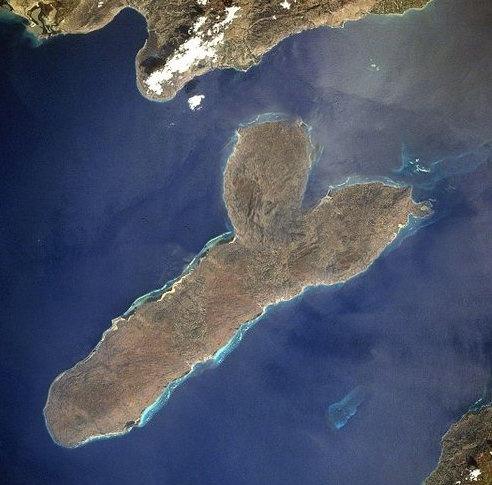 Nature at it's best! What Island is this?
Wait, what????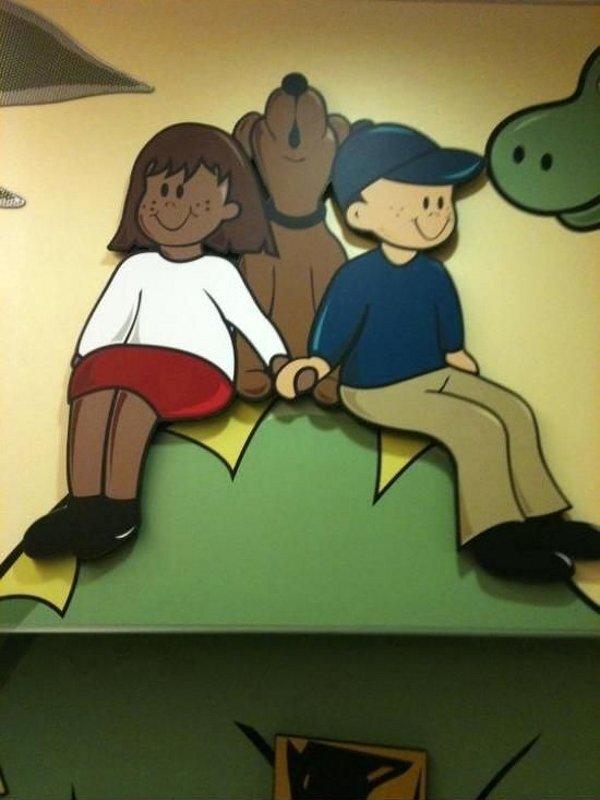 We can't even explain this!!!
Such a round smooth tip…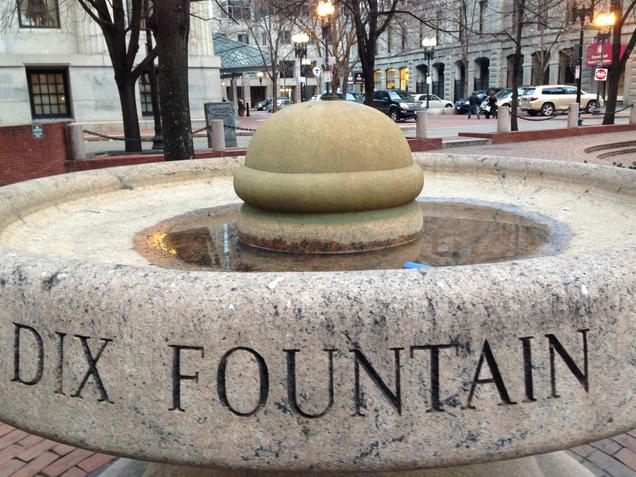 There's a big label on it that says Fountain!!
Well..that's facts!
Tiled washroom floors are really slippery when wet!
Well, it depends…
we loooove chocolate!!!
So, tell us, are you going to heaven or hell???
If you have a story you want to share with Kuulpeeps and the world, please do hit us up on Facebook, Twitter, Instagram