Do you think it's just you or us humans who have full names? A first name and a surname?
Think again!!!
Some of the cartoons we grew up watching actually have cartoon characters with full names!!
Scoobert Doo 
Stewart Gilligan Griffin from Family Guy
Casper McFadden from Cassper The Friendly ghost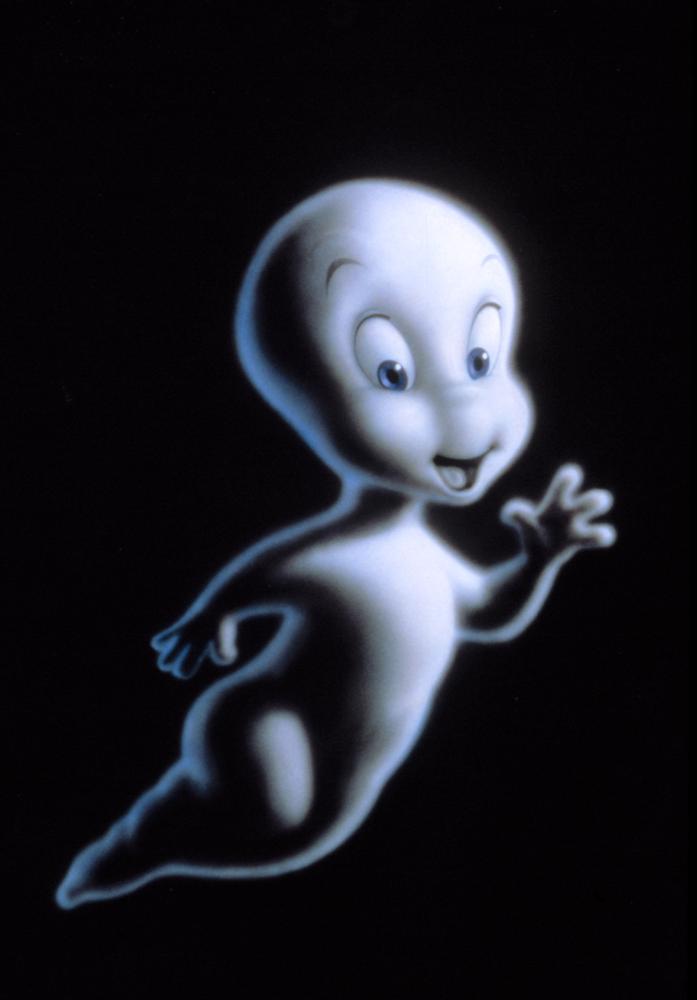 Norville Rogers (Shaggy) from Scooby-Doo
Frederick Jones (Fred) from Scooby-Doo
Daphne Anne Blake (Daphne) also from Scooby-Doo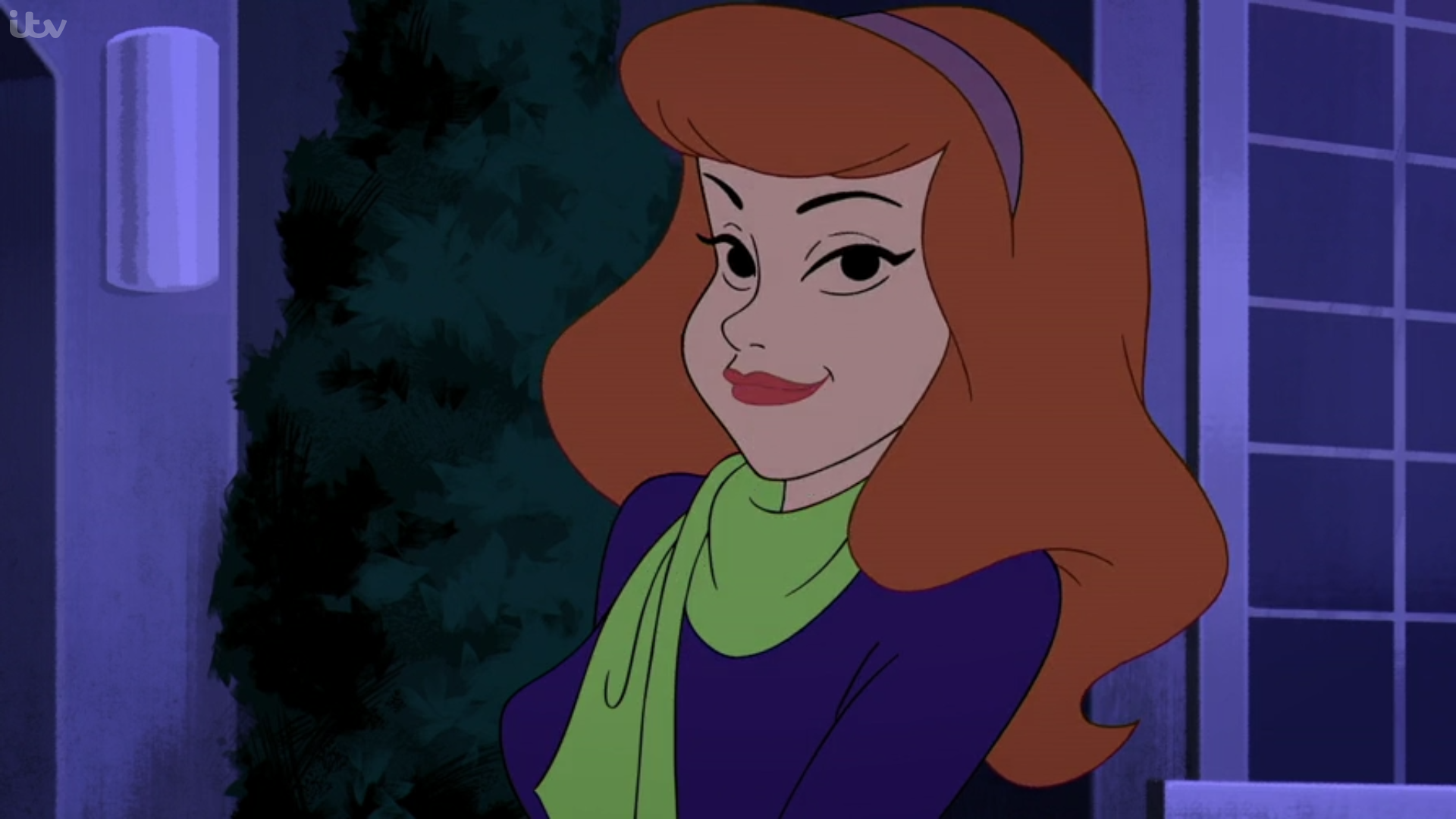 Squidward Quincy Tentacles from Spongebob!!
Eugene Harold Krabs from Spongebob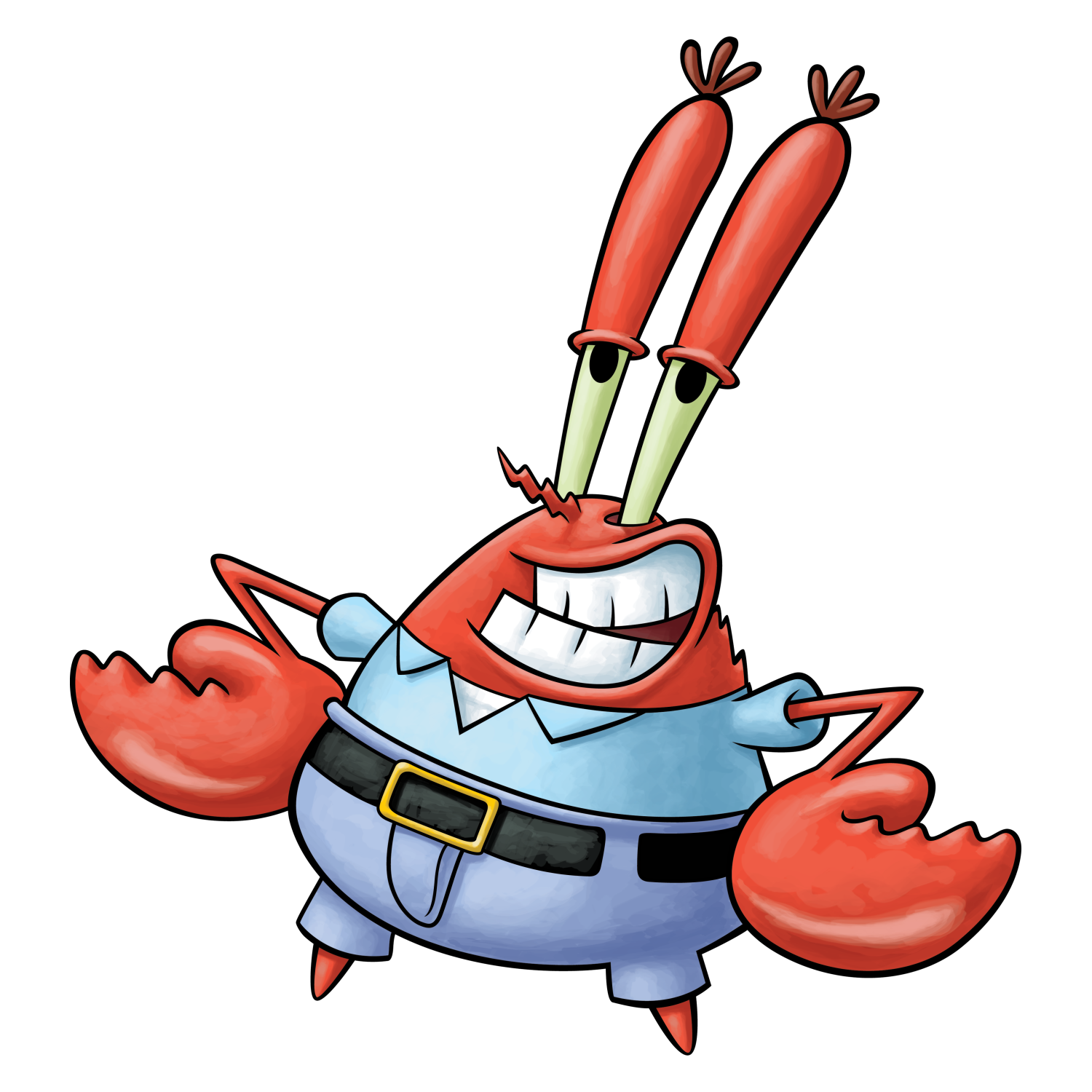 Steven Anita Smith from American Dad
Frederick Flintstone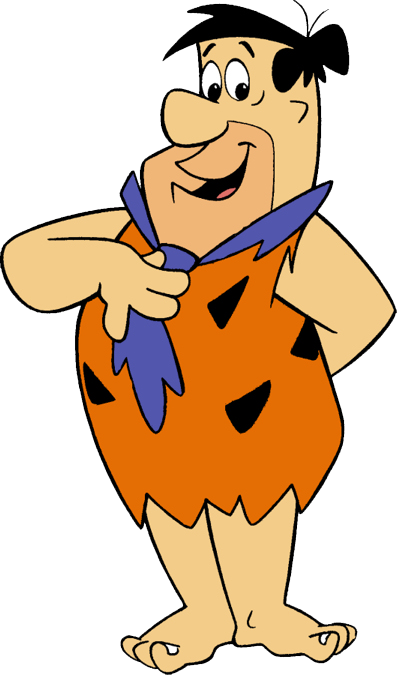 Thomas Malcolm Pickles from Rugrats
Charles Crandall Norbert Finster III also from Rugrats
Eric Theodore Cartman from Southpark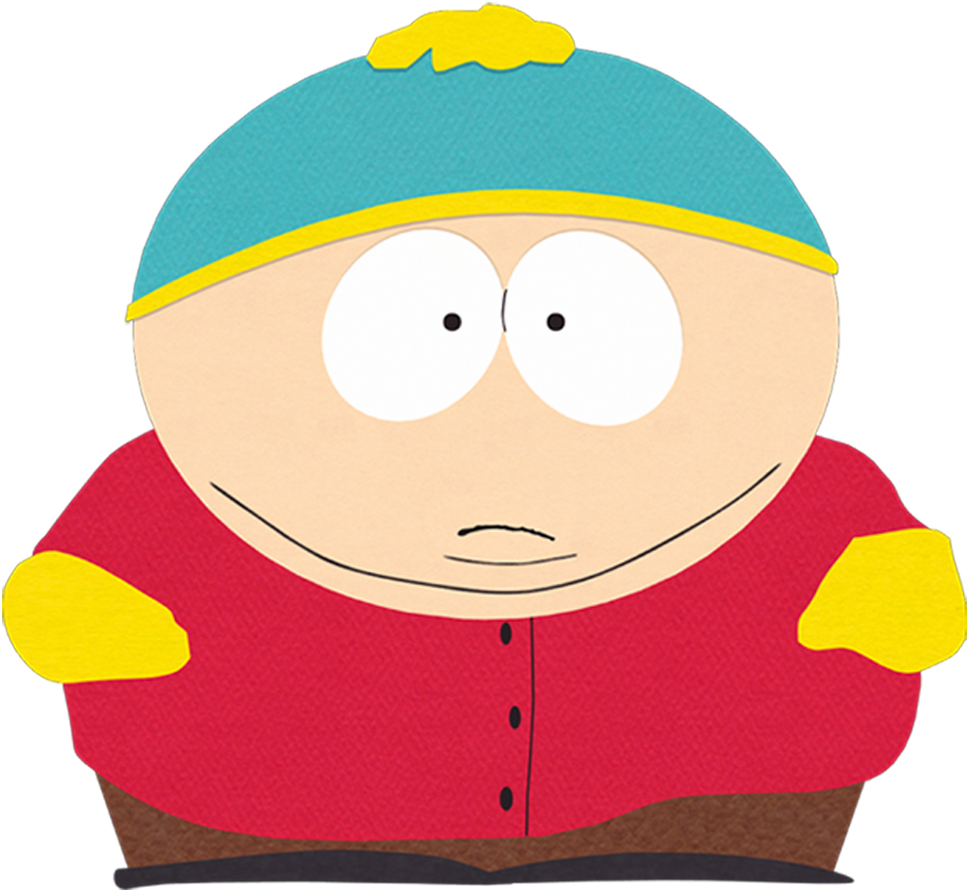 Stanley Randall Marsh from Southpark
Leopold Stotch from Southpark
Timmy Tibirius Turner from Fairly Odd Parents
Johnathon Bravo
James Isaac Neutron from The Adventures Of Jimmy Neutron: Boy Genius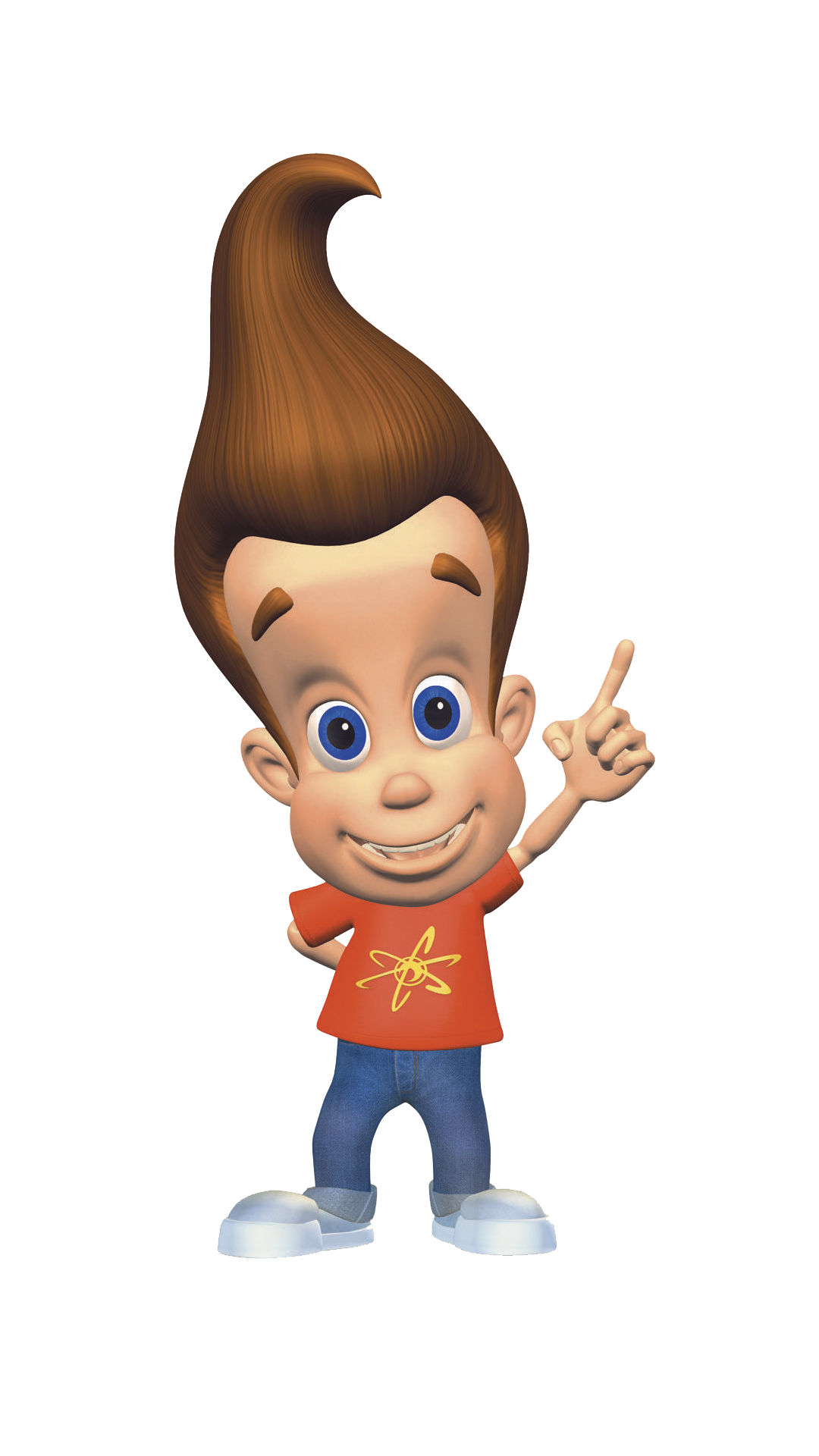 Pretty fascinating huh???
If you have a story you want to share with Kuulpeeps and the world, please do hit us up on Facebook, Twitter, Instagram