Take out the odd actress.
She's usually the leader of a secret mermaid cult which features girls with long hair and scary long red nails. Who is she?
Wherever he goes, someone will be used for human sacrifice. Who is he?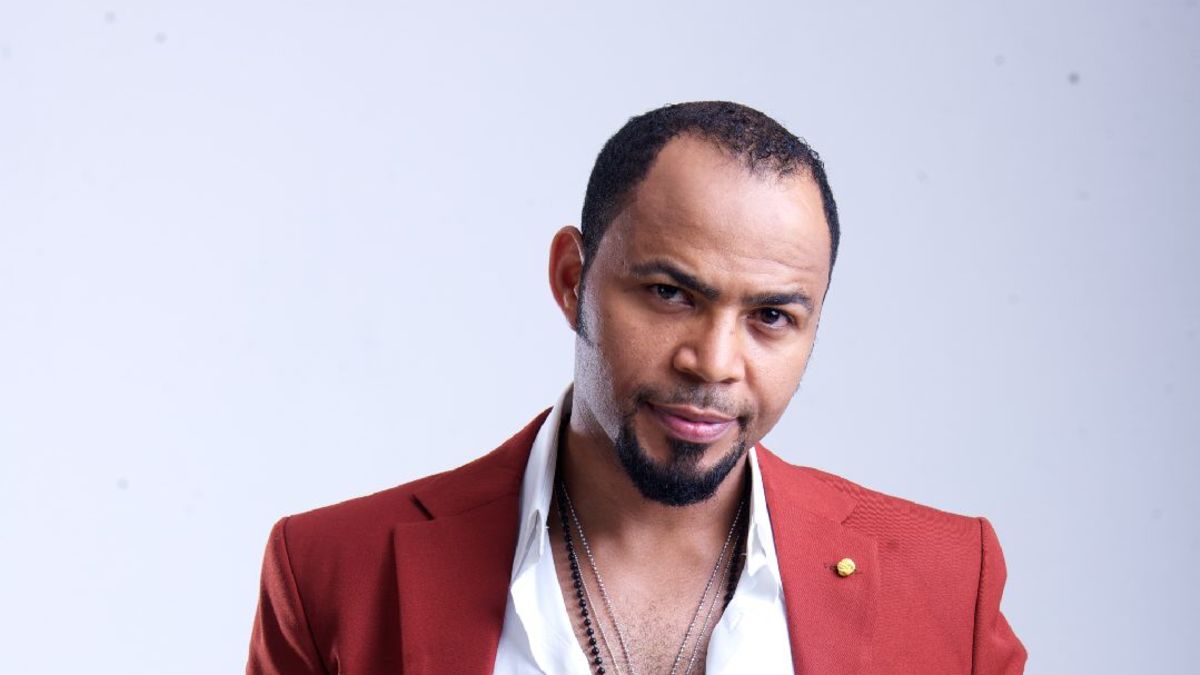 He always has hilarious phrases he says in every movie and they manage to stick with us.
Once she's angry at you, forget! She will kill you in a blink of an eye.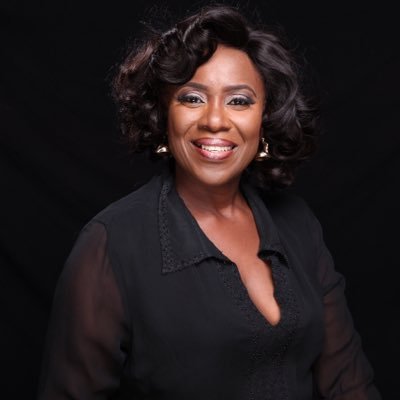 He's popularly known for his "Yankee" boy roles with his thick American accent. Who is he?
You cannot afford to tempt him because once you do, say bye to the land of the living.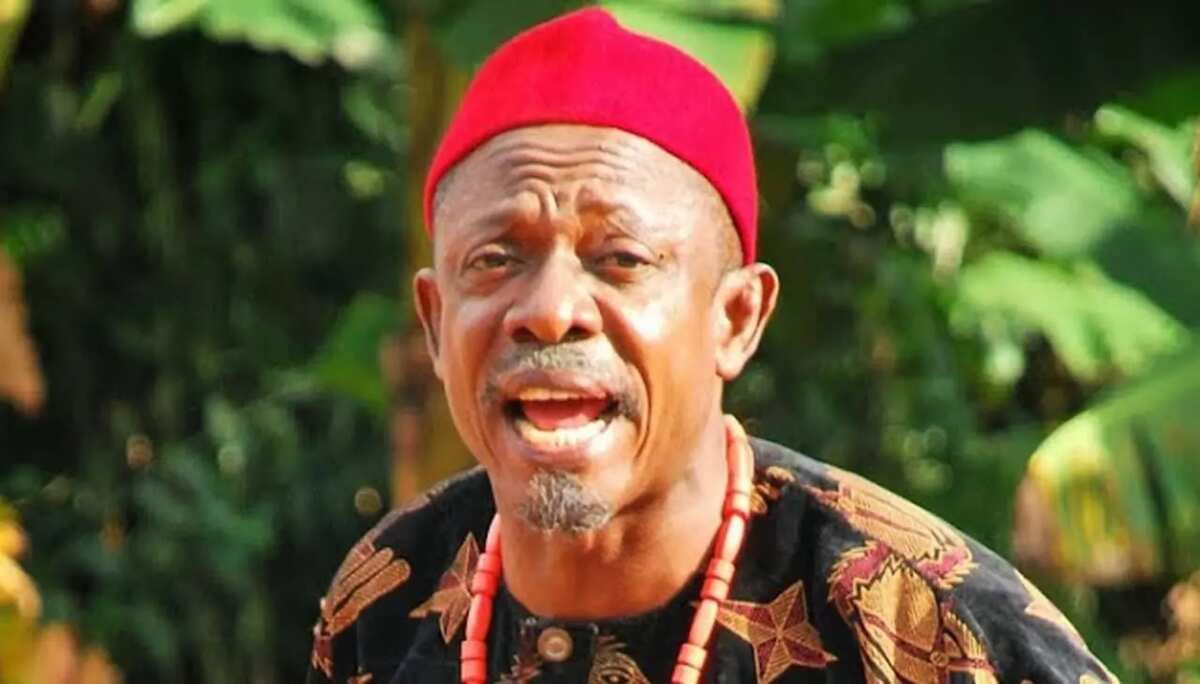 Once you see her in the movie you know she's coming to cry. Who is she?
Whenever we pass by you we will greet please!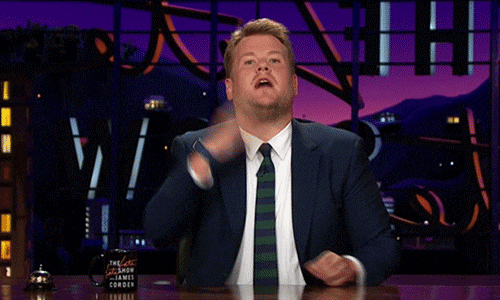 Excuse you! When you see some of us you better kneel down and greet us!