We're into sneakers (hell, we've dedicated a whole week to them—three times!). If we've learned anything in our quest to find the rarest, biggest collection there ever was, it's the lengths some will go to get their hands on a certain pair.
The likelihood of securing some of the more exclusive drops or collaborations is pretty slim unless, of course, you're willing to wait in line or, you know, have a plug.
Yet somehow, come drop day, our Instagram feeds are suddenly filled with everyone wearing the latest and greatest, or at the very least unboxing them.
We must be missing out on some crucial tricks, right?
We turned to a few of our favourite sneaker experts—Victor Kan, Rachel Besser, and Kemar Newell—for some advice on scoring those rare Jordans et al.
VICTOR KAN
Buyer
The websites that will keep you in the know…
"The usual suspects like Hypebeast, HighSnob, [and] SneakerNews."
The Instagram accounts to help you stay on top of drops…
"Some people like to stay up on the early leaks, so they will keep up with guys like @yeezymafiaor @icefuckingfire. They get factory samples of collabs or highly sought-after product."
The best way to get your hands on an exclusive pair…
"Sign up for as many raffles as possible, get a fast internet connection, and visit your local shop frequently. Most of the time, the supply is around 5-10 per cent of the demand, so naturally, a lot of people will strikeout. Definitely, a tough concept to grasp for a lot of people because they simply see it as 'I' missed out, so it makes it tough on the stores sometimes.
"Make friends with the guys in the shop. If you're only there the day a hype shoe comes out, there's no reason to look out for you."
The best cities to get these exclusive pairs…
"Key cities [are] New York, Tokyo, London. [They] have a huge advantage because brands put a lot of focus on those places to drive energy for the rest of the world."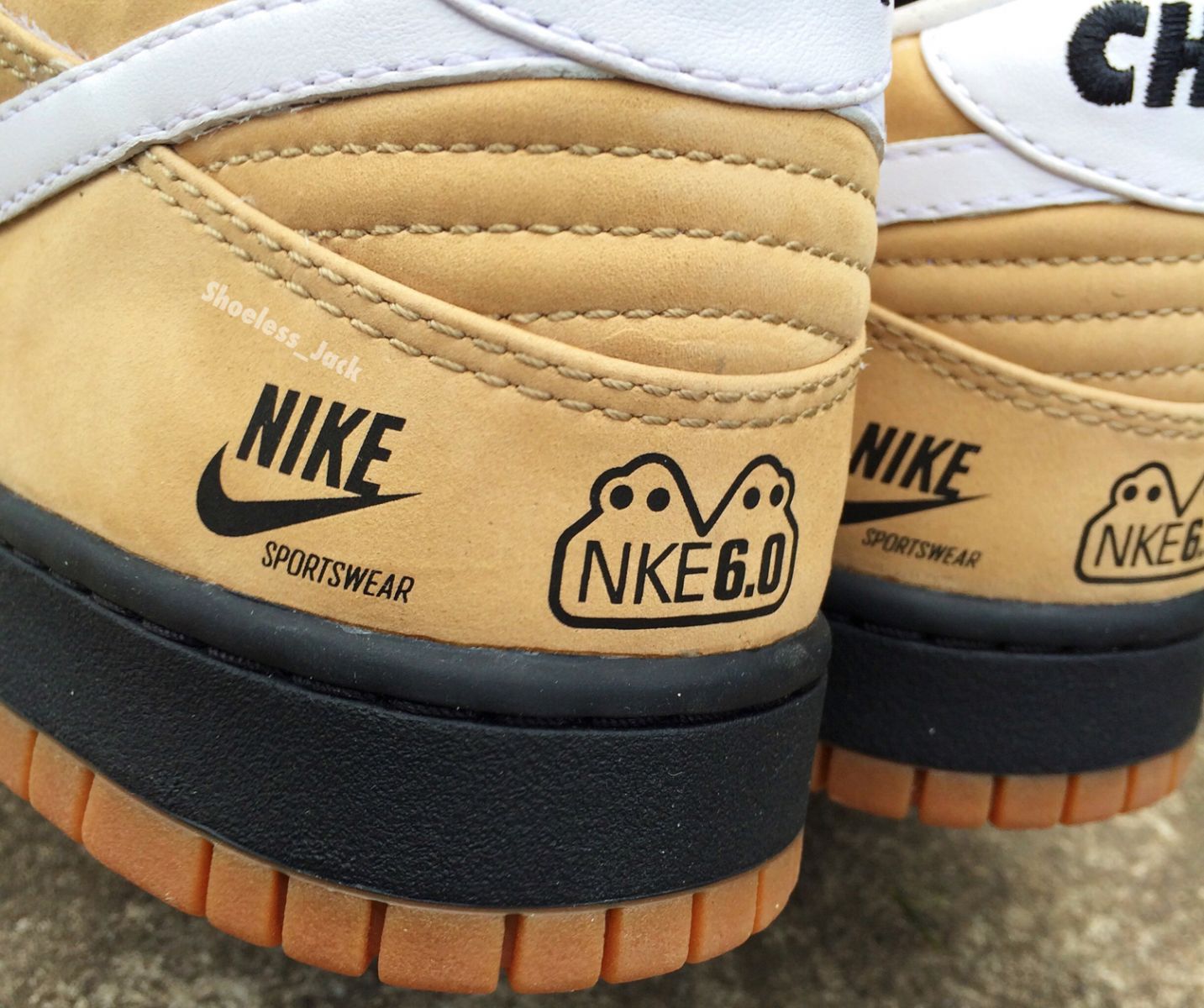 RACHEL BESSER
Writer, Editor & Designer
Her favourite Instagram accounts…
"If you follow smaller sneaker stores, they'll let you know when a small batch of the sneaker you're looking for will drop, and you probably have a better chance at getting them there. Off the top of my head: @maha_amsterdam, @nakedcph, and even @voostore—they do a pretty good job covering the coveted drops in women's sizes. I do have to say that Nike's new Nike + SNKRS site is good for people trying to figure out what will drop when. It literally tells you the exact date and even a time the sneaker will be available, so you can set an alarm on your calendar instead of going to wait in line somewhere."
The best way to get your hands on an exclusive pair…
"First of all, do not wait in line. Please don't. We have the internet now. The first step is to monitor the drop before it hits, so you can try to buy it online. Then, if you strike out, have a few small sneaker stores on your list to check next. You can try them online or even call them. If you also strike out there, eBay is your best friend. So many people wait in line to buy exclusive shoes just to flip them for a profit, so my theory is if you really love them that much, you'll be willing to pay whatever marked-up price on them. If you aren't, you don't need them anyway."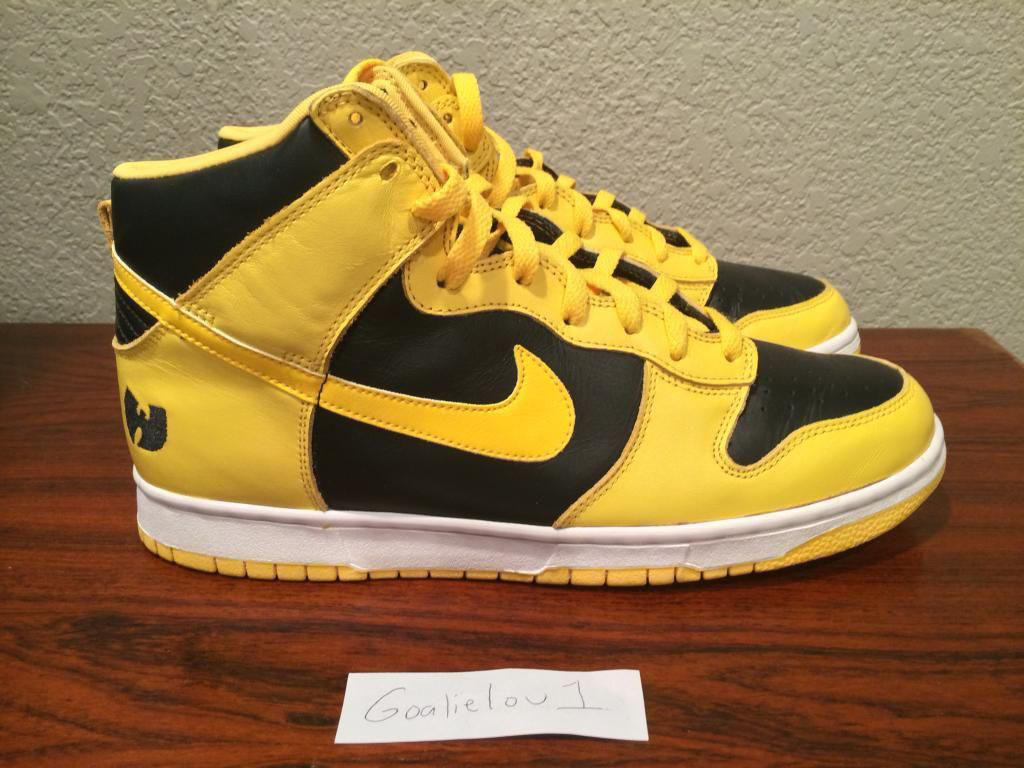 The best cities to get these exclusive pairs…
"Sneakers have various cultural meanings in different cities. I went to London with Reebok a few years ago and had an at-length discussion with a sneaker editor over there about the cultural clout of sneakers like the Reebok Classic and Nike Air Max '95 (among others) in London versus in NYC, and it was really interesting. You should always try and check stores in other cities like Paris, Copenhagen, or Amsterdam, etc. It's not always the case, but you could get lucky."
Pro tips…
"Sometimes a better thing to do than to follow a drop is to follow people who have great style and wear a ton of sneakers, so you know which sneakers might be a hit. When the VaporMax dropped, all these cool-ass women on IG started 'gramming them. My good friend Gia is a great person to follow, @giaxseo. I also don't know her, but I love @venedanastasia's style—[it] goes to show that you can really wear whatever you want if styled right, so don't get stressed out by all these drops! If you take a look at my Instagram and peep who I follow, there's a good chance you'll stumble across some other awesome women who know a thing or two about styling sneakers."
KEMAR NEWELL
Founder & CEO of Flip
The best stores to cop a pair…
"The brand and how limited the release [is] will determine the best stores—one of my personal favourites is Kith in NYC."
The Instagram accounts that will keep you in the know…
"Instagram can be one of your best resources but can also be very misleading—watch out for fake news! Official accounts like @NiceKicks provide up-to-date information from confirmed sources versus a random account or person reposting what they believe to be true. The more legit and trusted accounts for Yeezy drops these days come from @YeezyMafia and @YeezyBusta."
How he stays in the know…
"I lean on a deep personal network of resellers, friends, and official brand accounts. I use any early information I find on the internet [and from] unconfirmed sources, and validate it against confirmed accounts daily. The earlier you find out release info, the more time you have to prepare for the drop. Otherwise, I'm bidding on those same sneakers using FLIP after launch day."
The best way to get your hands on an exclusive pair…
"Download FLIP! You can search our ever-growing catalogue of releases via Instabuy, and set up notifications for your size and favourite sneakers when they become available for auction."
Source: coveteur.com
If you have a story you want to share with Kuulpeeps and the world, please do hit us up on Facebook, Twitter, Instagram