Showtime, the American television network, is looking to give viewers a first-person look at some "First Ladies."
The premium cable network is developing a one-hour drama from Viola Davis' JuVee Productions that would star the Oscar winner as she plays former first lady Michelle Obama, the network told CNN.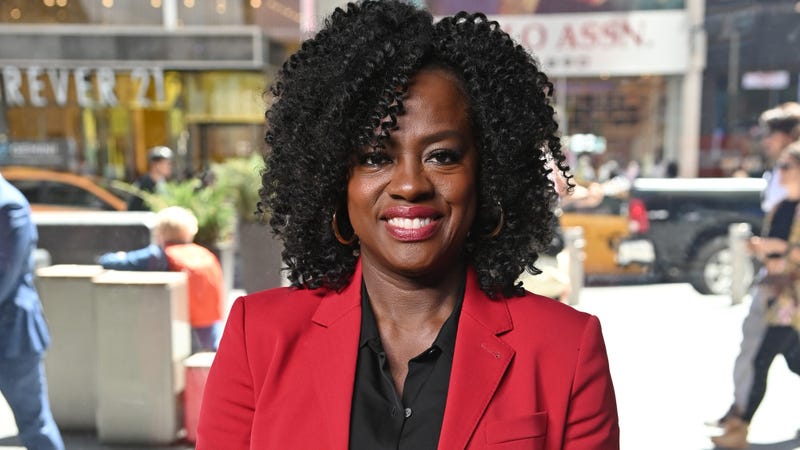 The network has ordered three scripts, which will be used to determine whether the project moves forward.
Author Aaron Cooley is on board as an executive producer and writer.
Per Showtime, if picked up to be a series, "First Ladies" will peel back the curtain on the personal and political lives of our most enigmatic heroes" and focus on Eleanor Roosevelt, Betty Ford and Obama in the first season.
"In the East Wing of the White House, many of history's most impactful and world-changing decisions have been hidden from view, made by America's charismatic, complex and dynamic First Ladies," the logline says.
Showtime and Lionsgate TV will co-produce.
"Proud to spotlight these brave, extraordinary women," Davis said on Twitter.
Davis will next be seen in the sixth and final season of ABC's "How to Get Away with Murder."
Source: CNN.com
If you have a story you want to share with Kuulpeeps and the world, please do hit us up on Facebook, Twitter, Instagram