Instagram is one of our favourite places to be and we've noticed something!
We've noticed that there are different types of people on the app!!
The spammer
These ones never post one picture at a time. It's always about 3 or 4 of their face in different angles after every minute!!!
The hashtag president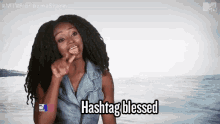 They always have a million hashtags of everything under their posts! Their hashtags are even longer than their captions and #every #single #thing #is #hashtagged!!!!
The ghosts
They post once every few years and any time you see their picture, you shock cos… they still exist?
The essay typist
They always have a novel as a caption. It's never straight to the point! There's always a story!
The food bloggers
They aren't really bloggers but they need to let everyone see what they are having for breakfast, lunch or supper…with filters!
The model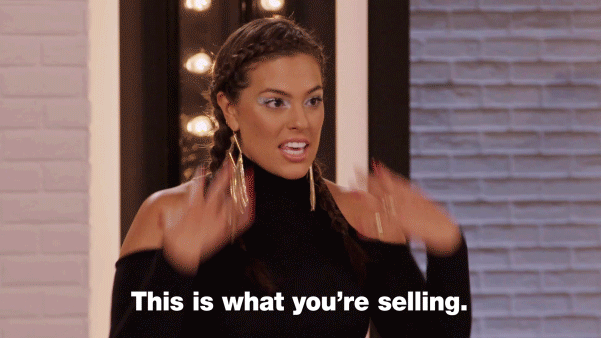 All their pictures are professionally taken photos! They rarely post selfies
The phone photographers
Some are good, some are also just alo photographers taking pictures of the sky with their phones and posting with 'Shot On iPhone 4s' 
See Also: You Absolutely Need To Be Following These 15 Ghanaian Photographers On Instagram.
The Gong Gong beater!
They post every day and they DM you their post all the time so you don't miss out on their posts
The ad rep
They are always hyping something. It's rare to see their faces on their feed! 
The rebranders
For some reason, they like to delete their pictures after every couple of months. Today they've got 10 posts…tomorrow, just one!
The ghost likers
They still haven't posted their own pics but they're always liking yours and they like every single one of them!!
Which one are you?
If you have a story you want to share with Kuulpeeps and the world, please do hit us up on Facebook, Twitter, Instagram