Yesterday, news broke that Burna Boy and Stefflondon had broken up.
Twitter went crazy cos everyone was confused…
Why them??!!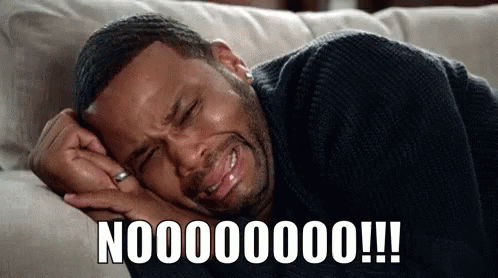 News broke that Burna Boy cheated on Stefflondon with his ex, Princess Shyngle and when we noticed that Stefflondon had deleted all her pictures with Burna Boy, we thought that eeeeiiii could this be true????
See Also: Social Media Reacts To Rumored Break Up Between Burna Boy And Stefflondon
Thankfully, the silence from both artistes broke today.
Stefflondon posted on her Instagram stories, a message that was meant to shut everyone up!!
She said those videos we saw of Burna Boy and Princess Shyngle were old and that, she and her boo were happy and still in love!
And just in case you lot don't believe her, she added a screenshot of her and her boyfriend, Burna Boy, happily Facetiming!
Just look at those smiles! Do they look like they are having problems?
We are just happy that these two are still together!
All is right with the world again!!