Ladies! We all love a guy with a lot of beard right?
There's something about it that makes you want to fall in love!
Here are some nicknames you can call your S/O or friend who's got a lot of beard!
Rick Ross
especially if he's got a lot of money too!!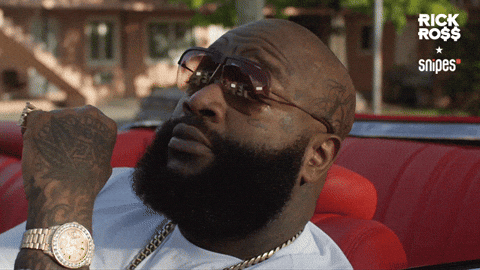 Beard Man
because he's superman but with a beard!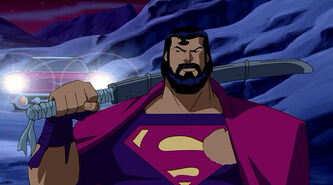 Pornstache 
because his beard traps all your juices
Love curls
cos you can't get any cuter than this!!!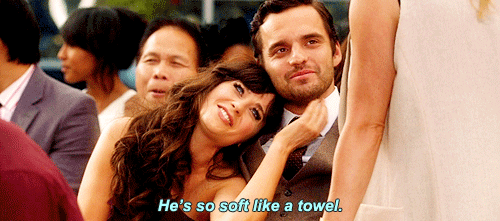 Black Santa
because Dzaddy always has something sweet for you!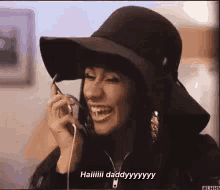 Wolverine
because he's sexy!!!!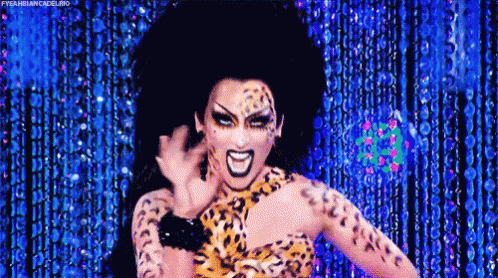 Man Mop
Just to tease him!
Osama Bin Laden
ermm don't
Tickle monster
cos it makes you giggle anytime he comes close!!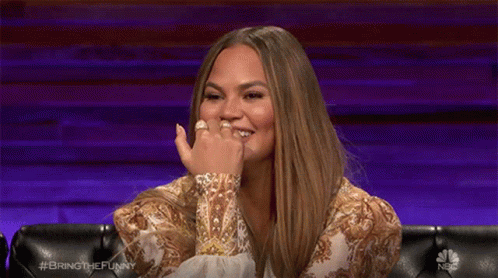 Hairy baby
cos he's still your baby!
Fluffy
because his kinky pretty hair is so soft!
Dumbledore
everyone loves Dumbledore!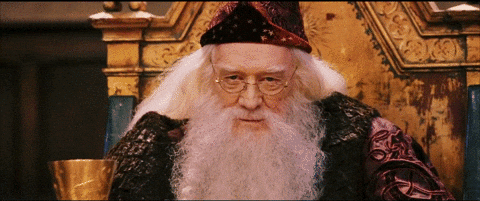 Wolfie!
annoy him dears but be cute!
Food trapper
because the beard traps most of his food 
Try any of them and let us know what his reaction was!
If you have a story you want to share with Kuulpeeps and the world, please do hit us up on Facebook, Twitter, Instagram